10 content upgrades that will help you grow your list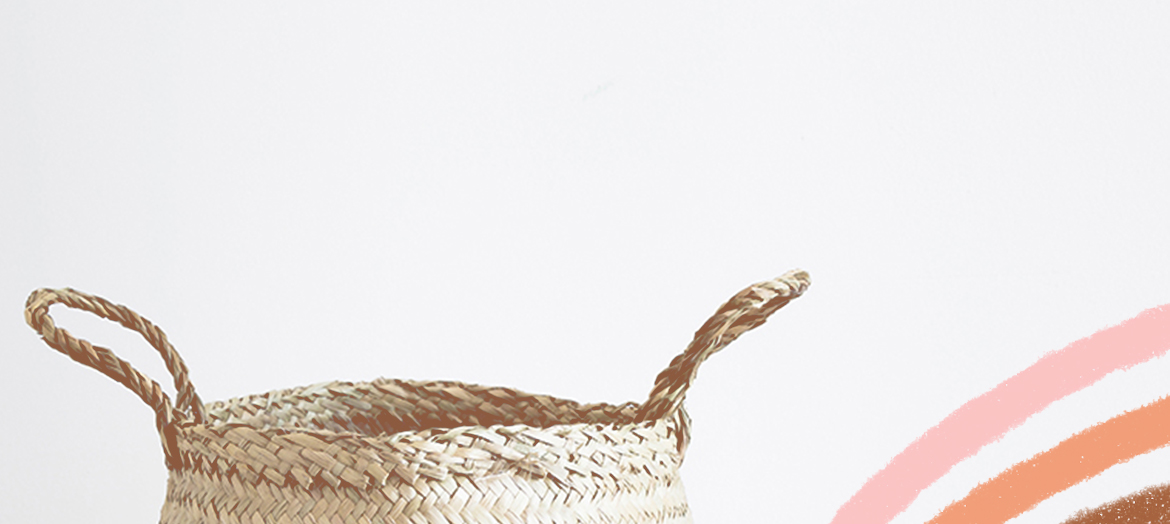 10 content upgrades that will help you grow your list
---
Content upgrades you offer on your site should offer value to the blog posts the upgrade is featured on. If you're writing a post on using SEO on your website, your content upgrade for that post should relate to SEO.
1 | resource list
Do you mention your favorite software that you use often? If you do, you can create a resource list of your favorite products and software and have it available as a content upgrade for one of your posts. You might think, 'Can't people find these online?" yes they can, but the convenience of having everything in one PDF complete with links is the value you're offering with this upgrade.
Related: Resources I use to run my online business
2 | checklist
You can provide a checklist for materials. This method can be used if you're giving DIY tips and offering a checklist on materials needed to complete the project. You can also provide a checklist that offers step by step instructions on how to set up and email address, new blog etc.
3 | video or audio
You don't need to collect email addresses for this method but using this method with a subscriber form to your list at the bottom increases the chances of someone signing up to your list. You can have a video tutorial in your blog post that follows up with what you're talking about in the post. It can be something like how to edit your menu bar in Squarespace. You can also provide an audio version of your blog post, everything that you wrote but you're talking about it in your audio.
4 | cheat sheet
Create a one page printable about easy to get to tips whether it's using Canva*, WordPress or Adobe products*. Cheat sheets are meant to give people a shortcut to creating something that they often use and do.
5 | workbook
Having a workbook as a content upgrade to a blog post is a good way for your readers to expand on what you just taught them in the post. A workbook can be about how to improve your brand or how to select a name for your blog. Whatever you decide on it should help the reader expand on what you just wrote about. And yes workbooks are considered homework so treat it like one.
Looking for ideas on how to grow your mailing list? In this post, I share with you ten content upgrade ideas to help you grow your list. #mailinglist #branding
Click To Tweet
6 | case study
Sharing what has worked for you and what hasn't is a great upgrade to share with your readers. Creating a case study for your upgrade doesn't require lots of work, people love to know how you got to where you are today, sharing success stories such as "How I made $1,000 on launch day" or "How I gained 3,000 subscribers in one month" if a great way to help others looking to grow.
7 | eBook
You can create a short ebook for your free content upgrade. Don't spend days creating a 100-page ebook to offer it for free, if you want to go ahead and do so. But creating a content upgrade shouldn't take you a long time. You can also offer longer eBooks as a paid option for your readers as well.
8 | templates
Once you're providing the right templates for your readers they can be a fabulous way to boost your email list. Templates can be designed specifically, designs someone can edit in Photoshop, Illustrator or Canva. They can be resume templates, media kits, color guides etc. You can also offer templates such as copy for writing an email to prospective clients or asking how to guest post on a certain blog.
9 | free stock photos
This is a perfect way for photographers or brand stylists to grow their list. You offer free monthly packs or one image every month to your subscribers. You can do this and still have a paid version of your images or develop into a paid version after a few months of offering the free images.
10 | infographic
If you're a designer this a fun way to give your blog post an extra edge. Turn the information presented in your blog post into an infographic, it's an easy way for people to share especially on Pinterest. No, you won't necessarily ask someone for their email address for this content but a simple signup form to your list at the bottom of the post, when your image is shared it will link back to the blog post where people can sign up to your list.