Templates
September 15, 2020
2021-01-02 20:37
Templates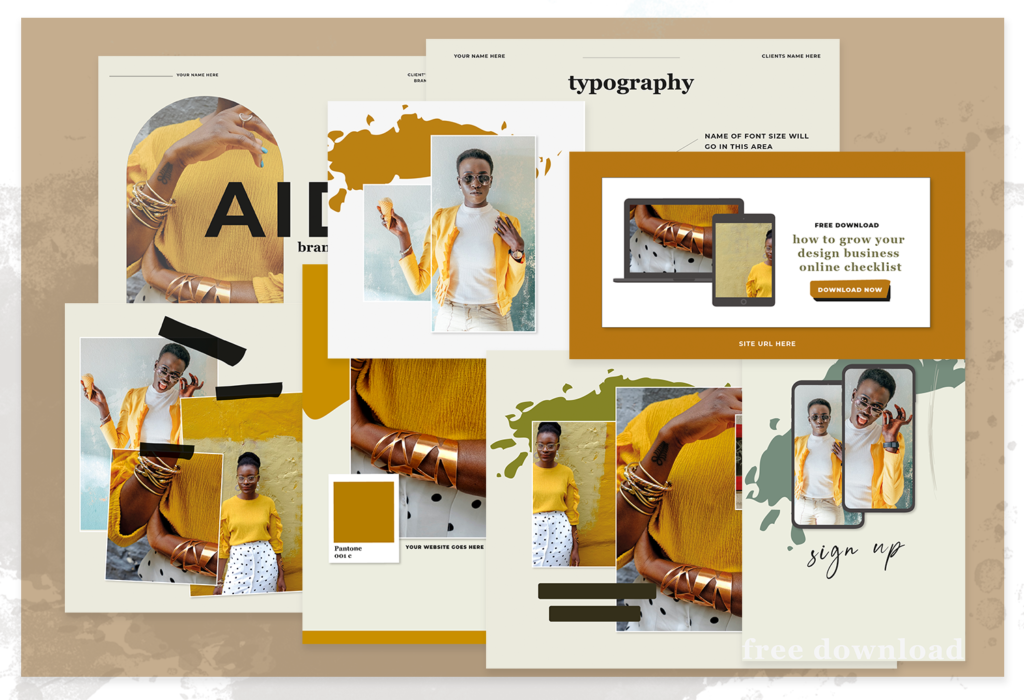 NEW IN THE SHOP
Brand Kit 2.0
Creating graphics has just gotten much easier - giving you time to focus on other areas of your brand. The brand kit 2.0 is perfect if you're just starting with your brand or you're already established and need to save time on your designs.
DIGITAL SHOP
templates & resources
design templates that will upgrade your online presence.
get design tips and more!
Sign up for my monthly between the brand newsletter. Each month I take you behind the scenes of my online business. PLUS you'll get access to FREE downloads and much more.