About
September 15, 2020
2021-01-02 20:25
About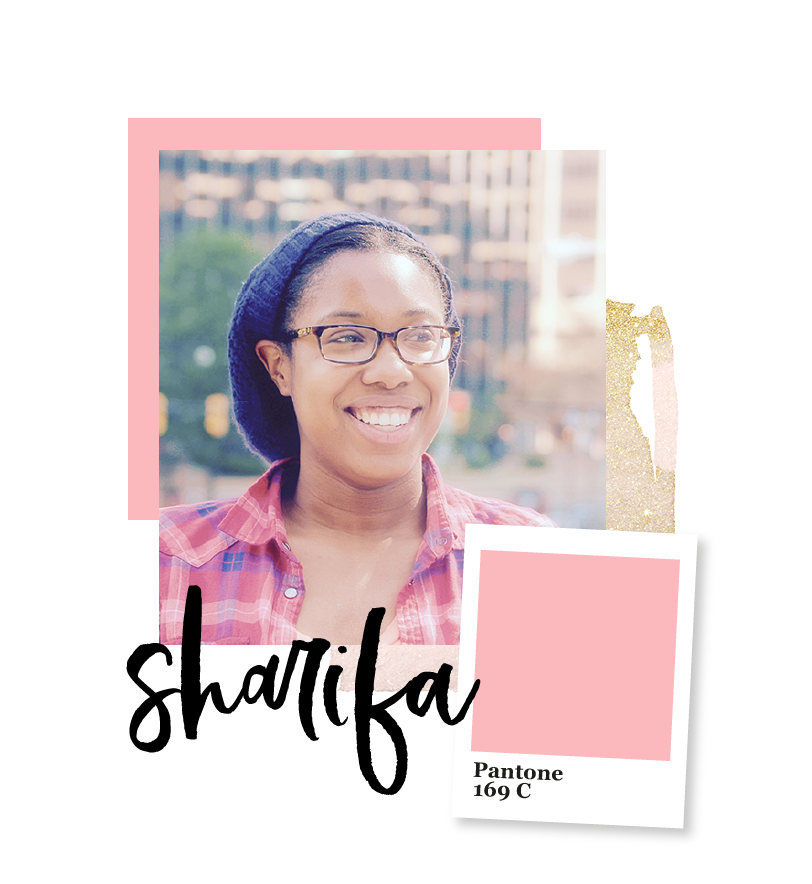 the designer
Hi there, I am Sharifa, a designer, entrepreneur and food lover born on the Caribbean Island of St. Vincent & the Grenadines and raised in Washington, D.C.
I've been creating graphics and designing websites for over 9 years and I've been fortunate to work alongside amazing entrepreneurs, bloggers and business owners.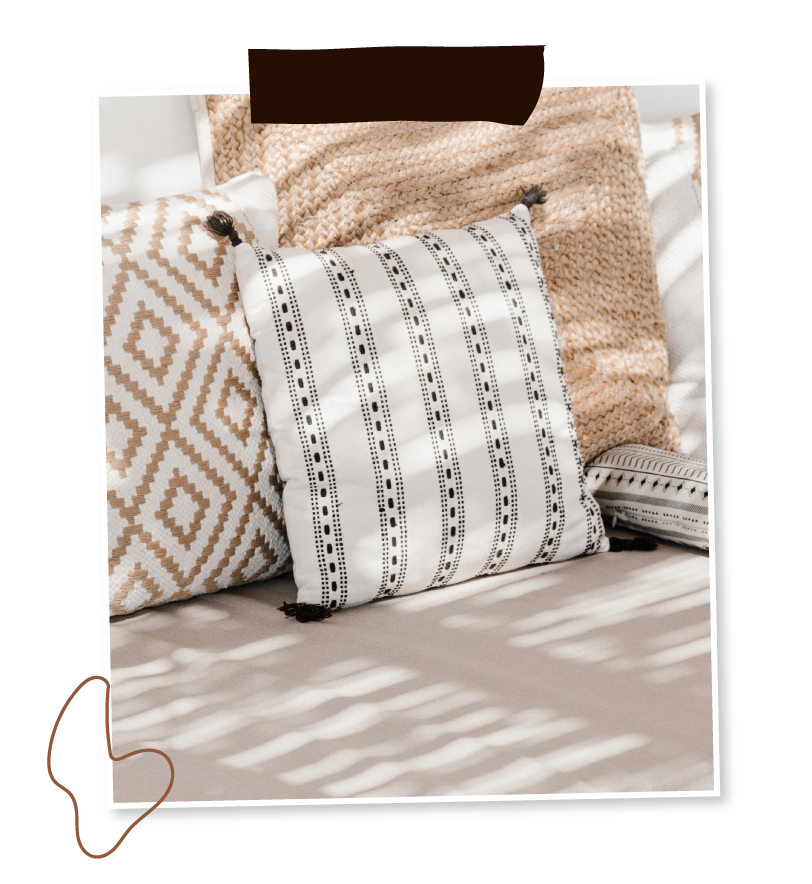 I started my online business in 2015 as a lifestyle blogger and graphic designer. I soon turned to creating design templates in 2016 and sharing creative content and tips.
I've since helped my clients launch their new brand and/or website. That included website design, social media branding, upsell designs and as of recent video marketing.
No matter how awesome your personality is or the services you offer to your clients – the real truth is that your clients see what you have to offer through your website before they meet the person behind it.
My goal is to get you to stop sending your clients to an ineffective website or social media page that does not work. This is where my creative services have played a part throughout the years.
MY IDEAL CLIENTS ARE
female-led service-based entrepreneurs
Not everyone will be a perfect match. I enjoy working with female based entrepreneurs. Specifically those that are interesting in growing and investing in their online business.
INVEST IN YOUR WEBSITE + SOCIAL
you deserve design that works best for your business.
Join my monthly newsletter between the brand where I take you behind the scenes of how I run my online business. You'll get access to the tools and programs that I use, free downloads, and much more.