About
September 15, 2020
2022-03-02 22:02
About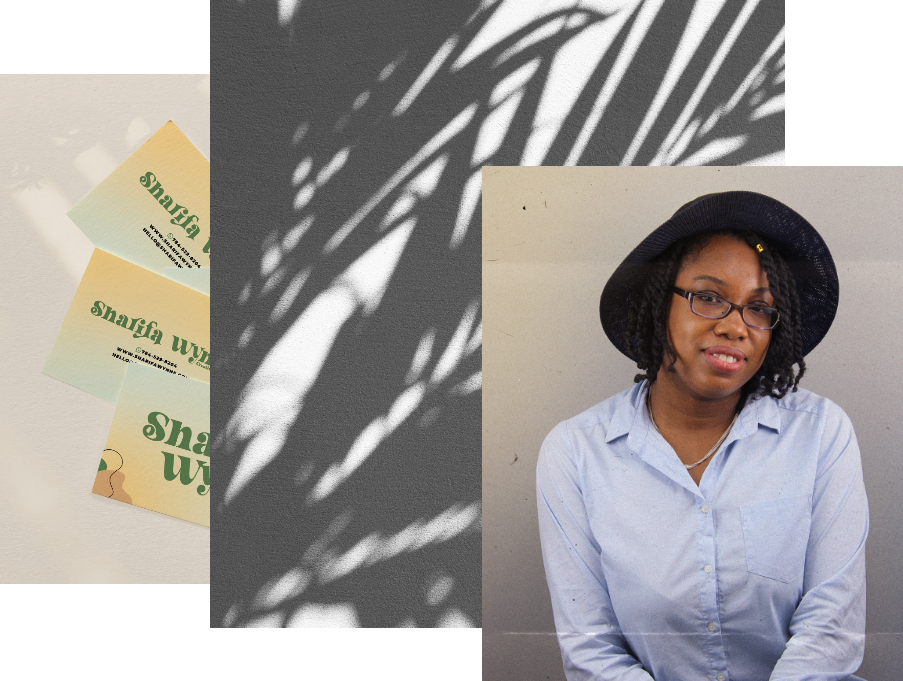 Creative designer and day-dreamer!
I love helping female-led business owners grow and improve their online presence. I also love to focus on sharing valuable, informative, and educational content that specially targets upcoming designers and entrepreneurs.
Say hello to my ideal clients!
Not everyone will be a perfect match! I truly enjoy working with female-based entrepreneurs. Specifically, those that are interesting in growing and investing in their online business.
Content Creators
Service-Based Businesses
Podcasters
Coaches
Storytellers
lifestyle brands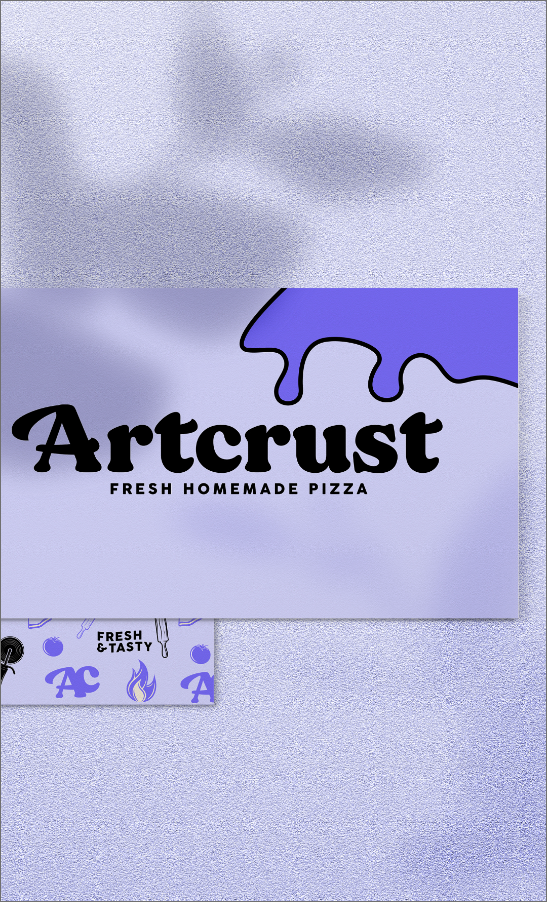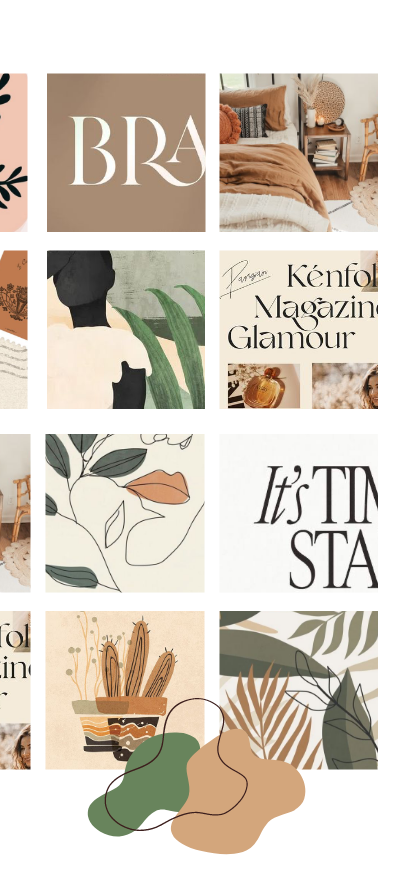 2015-17
I started my online business in 2015 as a lifestyle blogger and Graphic Designer. I soon turned to creating design templates in 2016 and sharing creative content and tips. I've since helped many clients launch their new brand and/or website.
2018-2021
In 2018, I moved from D.C to St. Vincent in the Caribbean. In 2019, I started working full-time as a Digital Marketing Officer at a local company. I've also been fortunate to continue running this online business and serving my clients.
2022
The reset! In 2022, after a crazy few years, I've decided to focus on more educational and informative content. I will also continue working with amazing clients in various fields and expand my service offerings.
Invest in your website + social media appearance because you deserve designs that works best for your target audience.
Join Fearless!
You will get updates on my studio, design services, promotions, business guides, tips, and much more. PLUS gain access to ton of FREE downloads, including this Social Content Batching Guide.