Work
September 15, 2020
2022-03-02 22:07
Work
Hello to designs that excite!
Below you'll find a selection of my latest design work. A few of these projects were passion projects to expand my desired skills.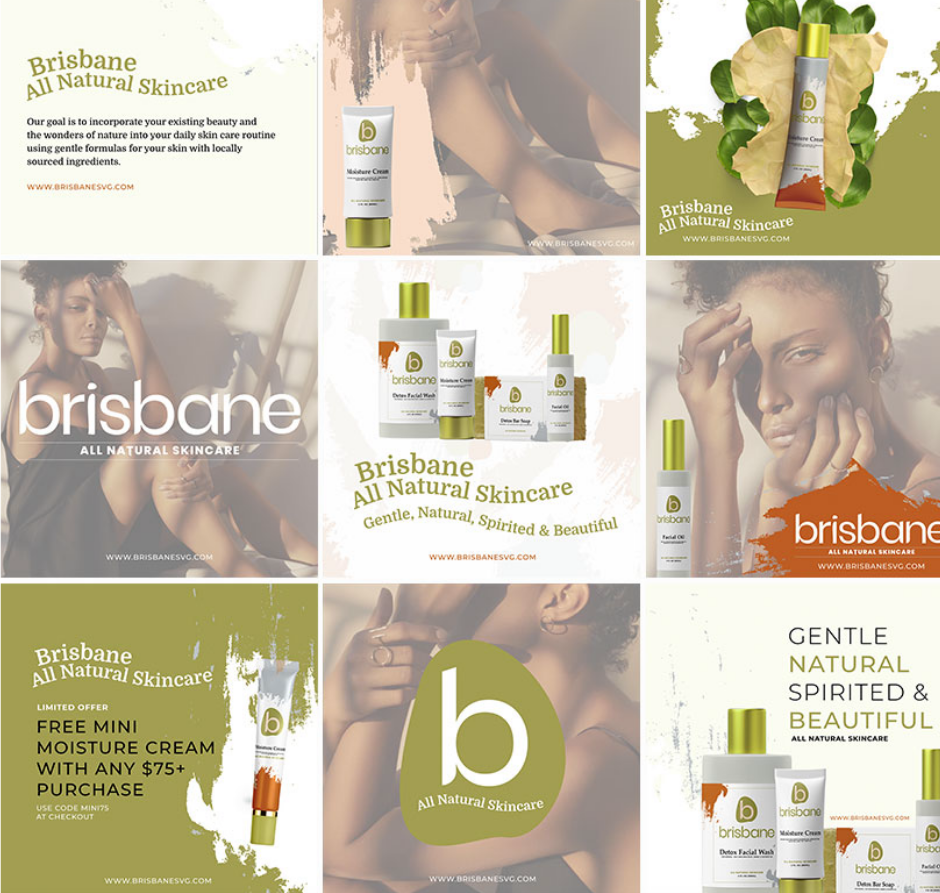 hello next brand
Visit my Instagram highlights @hellonextbrand
to see more designs I've created. Here, you can view animated gifs, social designs, and a few more design showcases.
Invest in your website + social media appearance because you deserve designs that work best for your target audience.
Join Fearless!
You will get updates on my studio, design services, promotions, business guides, tips, and much more. PLUS gain access to ton of FREE downloads, including this Social Content Batching Guide.