Home
September 15, 2020
2022-03-02 21:56
Home
Say hello...to a new online experience.
I'm here to offer strategically branded designs for women-led online-based entrepreneurs who are not afraid of investing in their ideas.
For female-led business owners that are looking to enhance their online presence.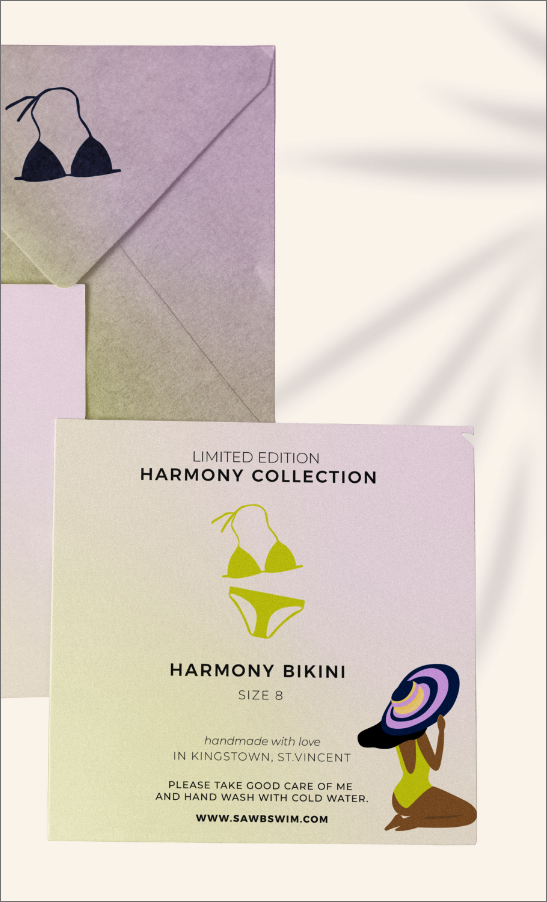 Before I get into the design, I'll focus on refining your existing brand identity. Making sure that your brand has a strong foundation is key to creating successful web and social media graphics. My aim is to bring all your creative ideas for your brand to life.
After this has all been complete, I will tailor your website or social graphics to visually showcase what your brand stands for. This whole experience will help you confidently target your ideal target audience.
In need of new design templates? Take the design in your hands with one of my templates from inside the online shop. You can shop for templates for various social media platforms.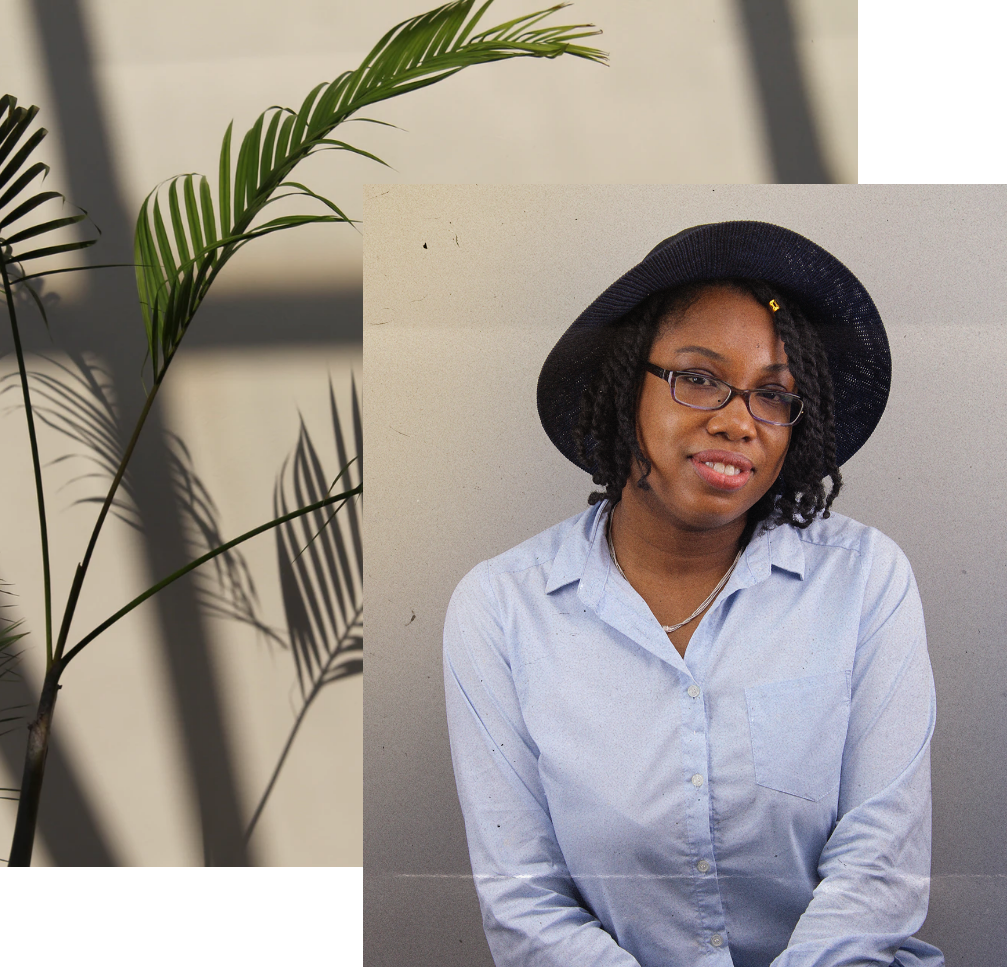 Hello, I'm Sharifa
My approach is to help female-based entrepreneurs stand out within their service field because being different from their competitors is not risky. This allows them to focus on the content and not stress the design aspects.
Join Fearless!
You will get updates on my studio, design services, promotions, business guides, tips, and much more. PLUS gain access to ton of FREE downloads, including this Social Content Batching Guide.