free wallpapers
January 1, 2022
2023-03-30 22:26
free wallpapers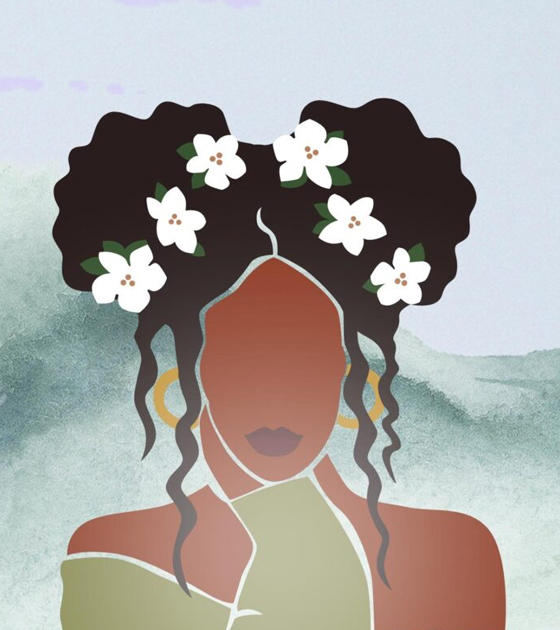 Discover new designs each month that you can use on your desktop computers and your phones. These can also be adjusted to use on your tablet in various sizes.
Click on each image a pop up will appear and you can right click and download the image. To save on a touch screen, press and hold and hit "Save" or "Add to Photos". Please DO NOT link back to any of the images below.
Join Fearless!
You will get updates on my studio, design services, promotions, business guides, tips, and much more. PLUS gain access to ton of FREE downloads, including this Social Content Batching Guide.