8 web design mistakes you should avoid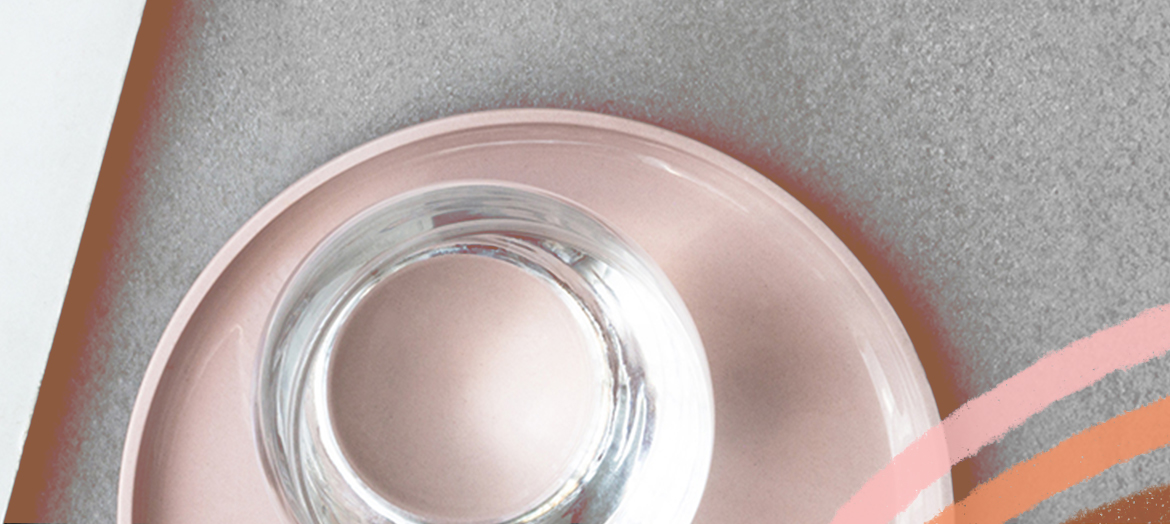 8 web design mistakes you should avoid
---
Are you planning to design your own website or have already? There are several things that need to be considered before you start working on your website. Even if you're planning on hiring a designer there are still things you should think about before you select the designer that will bring your ideas to life. I'm sharing with you design mistakes you should avoid and if you are making these mistakes I also mention how you can correct them.
1 | no research
If you're reading this good job! The number one mistake people do is jump right into a design project without the needed research, especially when it comes to logo and web design. These two need as much research as you can possibly dedicate. You need to think about, what font works best? the best hosting company? Etc. Before you start on a new web design project do all the research needed to find out more about the platform you're planning on using, colors, fonts etc.
2 | using stock art for your logo
Never! Never! Never use stock art for your logo design, there is just too much risk in doing this. If you're not ready to invest in a custom logo, just design one with basic typography you can add some custom icons or illustrations but don't add any stock imagery to it. You can play with the size and colors to perfect the logo to your liking.
3 | to many fonts
2-3 typography on your website only. Don't go crazy with the fonts, keep it as simple and straightforward as you possibly can and they must be legible. Font types you need to have for your website includes a header font and also a paragraph font. You can change the sizing of that typeface and bold as well to create a more variety of what you have.
4 | lack of negative space
I can't say this enough there needs to be just the right amount of white space on your website. Don't have everything stacked up on top of each other, if your homepage features three call-to-action images there should be a good amount of whitespace between them, in web design terms it's known as the margin. This rule also follows your blog post and sidebar. No one likes to read a cluttered blog post, keep it as clean and simple as you possibly can, add spaces between your headers and paragraphs.
Your readers aren't reading a book, they are reading a post online so you should make as legible as you possibly can. Your sidebar shouldn't be stacked with just images and ads right on top of each other, create space breaks between each of the sections in your sidebar.
5 | align objects & text
Make sure everything on your site/page is aligned correctly this is especially important for your blog post. Landing pages are different because you can have a mixture but for your blog post it should make sense. Typically posts are aligned to the right and sometimes centered. If you have a sidebar you should never align your entire text to the center. Call out text and images should be centered but everything else should be to the right. If you don't have a sidebar then you're free to move between aligning your entire text to the right or the center.
6 | comment form on every page
This is a common mistake made especially by individuals that are new to web design. You don't need to have the comments sections active on your pages, I cringe every time I see this on a page that doesn't need it and it actually takes away from the whole look of your page. If you're using WordPress, uncheck the allow comments on this page section and you're good to go. Comments are acceptable on blog posts and portfolio pages.
7 | social share buttons on the side
When using this please make sure that it isn't overlapping on important information. I have noticed that this is a problem, especially on mobile and tablet devices. I do most of my blog readings on iPad and when these share buttons on the side are covering several words on the post to the right sometimes I look past it but it gets frustrated and I just exit from the page. This can be easily fixed by adjusting the width on smaller devices or just removing them all together on smaller screens.
8 | uploading large images
Uploading extremely large images directly on your blog can slow down the speed of your website, especially if you're using WordPress on a shared hosting plan. We don't want to have a slow website, so you should compress your images before you upload them to your site or use an outside storage for images that are just too large.
If you're on WordPress there are several programs you can use to reduce the size of the image once uploaded to your folder such as WP Smush. You can also reduce the size of your graphic before you even get to these stages by saving for web if you're using Photoshop or Illustrator and reduce the size there.
Related: 12 Ways to give your site a quick design upgrade
We're not perfect and we all make mistakes but these are just a few design problems that can easily be fixed in minutes. Sometimes we miss a minor error or don't notice a flaw until it's pointed out by someone.
---