Creating a brand board for your blog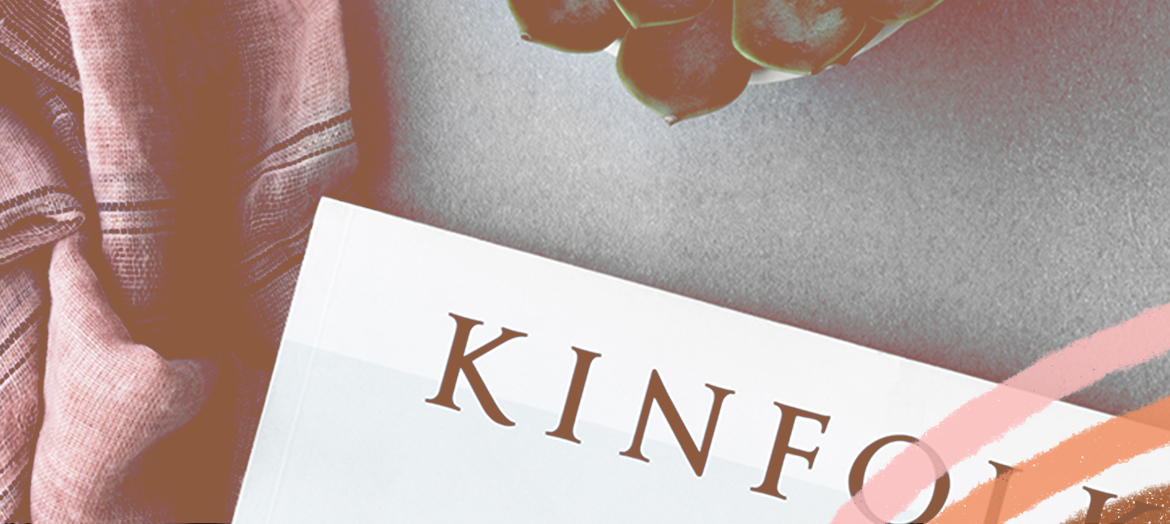 Creating a brand board for your blog
---
A Brand Board is a collection of fonts, color, and pattern that represents your brand. A brand board includes content like logo designs and placements, colors, images, fonts and more. It's also designed more in the form of a brand guideline book for larger companies. For a small business or blog, it's usually a one-page document of quick guide references.
Before we begin, sign up below to download your free brand starter kit that includes your brand board template.
I'm going to walk you through what needs to be included in your brand board. Above you can download the template and add your branding essentials. You're free to edit the size of the document to fit the content you'll like to display. Below are top items that should be included on your brand board.
Logo Design
At the start of your guide include your main logo design. This is the most important part of your guide, and it's the first thing that people are going to see. Having your logo identifies what brand this guide belongs to.
Color Palette
You should display all the main colors of your brand on the board. You can choose to only have your primary colors or have both primary and secondary on the board. Keep your colors at a minimum and not go overboard with your selections. The template comes with 5 color swatches you can delete or add as you'll like.
Alternate Logo & Sub mark
Not every brand will have an alternate logo, but if you do include it in this section. Alternate logos can be smaller sized logo design, the same design with some extra content or in different colors. Sub marks can be used as social media headers and or on other printable stationary with limited space.
Typography
Showcase your site's typography as if you had these fonts up for sale, meaning have them out in the ABC format so that everyone can have a clear look at all the lettering. You can decide to include the name of the font or not it's up to you. If it was your own font design and you prefer not to that's fine as well. If you're creating a brand guide for someone other than yourself you should 100% include the name of the fonts.
Inspiration
Remember that Pinterest board you created from this post? Hopefully, you didn't delete it. You can use the images from that board (the same ones in your inspiration board or similar that didn't make it into the board). You're going to have to use the clipping mask tool in this step to add the image to the circles. Again feel free to delete or add to match your correct number of image showcases. You can click the link below to get a step by step guide on how to do this.
Related: Importance of good brand strategy & design
Elements & Patterns
Social media icons, illustrated images etc will be considered your site elements. Have a blog post signature? It will also be considered a design element. This one is not required. If you will be using a specific pattern on your site, it's good to include this in your guide as well. You will use this file as an ongoing update, so you can always come back and add patterns to your guide at a later time.
Your brand board should look something like the image below!
join the mailing list
Join my monthly newsletter where I take you behind the scenes of how I run my online business. You'll get access to the tools and programs that I use, free downloads, and much more.