9 ways to give your site a quick design upgrade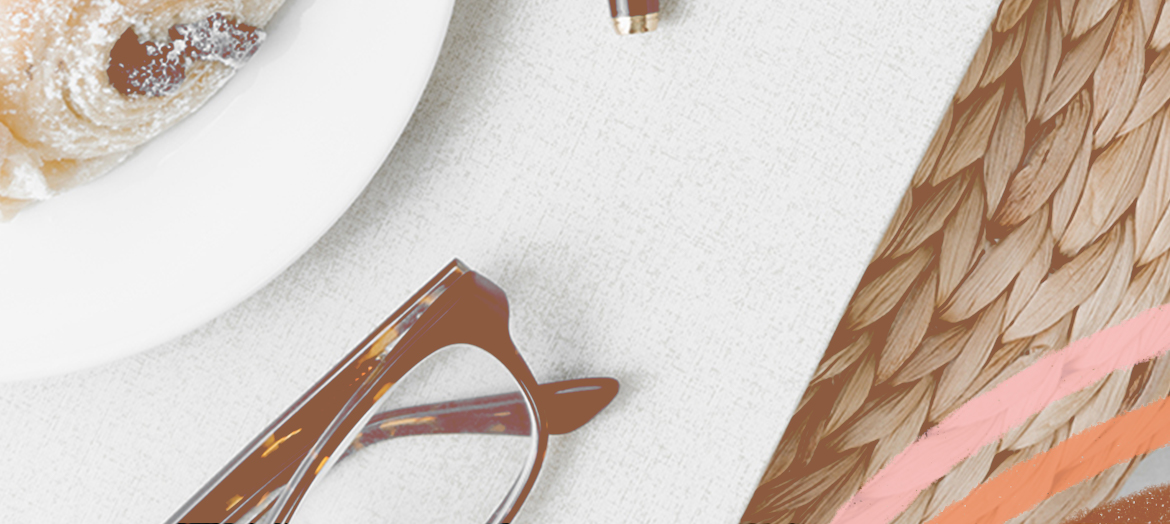 9 ways to give your site a quick design upgrade
---
Did you recently create a new brand guide for your existing brand? Are you looking for a simple design upgrade without getting a whole new makeover? If you are, this blog post is for you. I will be giving you a list of things that can easily add some new spice to your site without doing too much work.
Are you looking to add some simple design upgrades to your website? In this post, I share with you 12 ways to give your site a quick design upgrade. #webdesigner #webdesign
Click To Tweet
Related: Creating a brand board for your blog
Update your homepage image or images if you use a slider.
Swap around your brand colors – This could be changing the color of your menu bar, adding a new header image or changing your link colors. These are simple color switches that can add a new life to your design.
Improve your about page – If you don't have a paragraph about yourself you need to add one. This is important if you're offering a service it's a good way for people to get to know you first.
Update your contact page to include your social links. You can also include an email address on how your visitors can contact along with a contact form. Sometimes it might be easier for someone to contact you via email instead of an online form. If you prefer not to have your email public, you can add the other section in your form for more detailed inquiries.
Create a new mailing list signup landing page – When visitors sign up to join your mailing list, are they also getting access to resources? If so, this is the perfect opportunity to create a landing page. The page should explain why someone should join your list and what to expect. You can include this link on your Instagram and Twitter pages but also keep the quick sign up form on your site as well. You can use Mailerlite* or ConvertKit* if you don't have an email marketing provider as yet.
Blog Category sidebar icons – If you have a sidebar and use the categories it should be unique to your site. Instead of using the basic text options from WordPress or Squarespace create icons. You can create a blog post template if you don't already have one or update your existing template. This will make it easier for you to create blog post images and have consistent branding across your site.
Customize stock images – If you're like me and love stock images, edit them so that you can get the most use out of the image. I try not to use an entire stock image in all of the blog posts and use parts of it throughout.
Make your site socially friendly – Include a Pinterest pinnable image on your post (or you can keep it hidden). Create Instagram and Twitter images related to topics to share on your accounts. If you have a very long blog post, include a back to the top bottom. It makes it easier for readers to head back to the top of the page, especially when reading on a mobile device.
Update your portfolio – If you're a designer it's probably time to update your online portfolio. Add some of your most recent design work so that prospective clients can see what you have to offer them.
I recommend doing an audit of your site, visit each page and write down what needs improvement. Change isn't always bad, especially when it's only a few minor changes. By doing this, you get to sift through your existing content and find inspiration. This can be an inspiration for a new blog post topic, product or even new adventures you can take your site on.