balancing my full-time job with my online business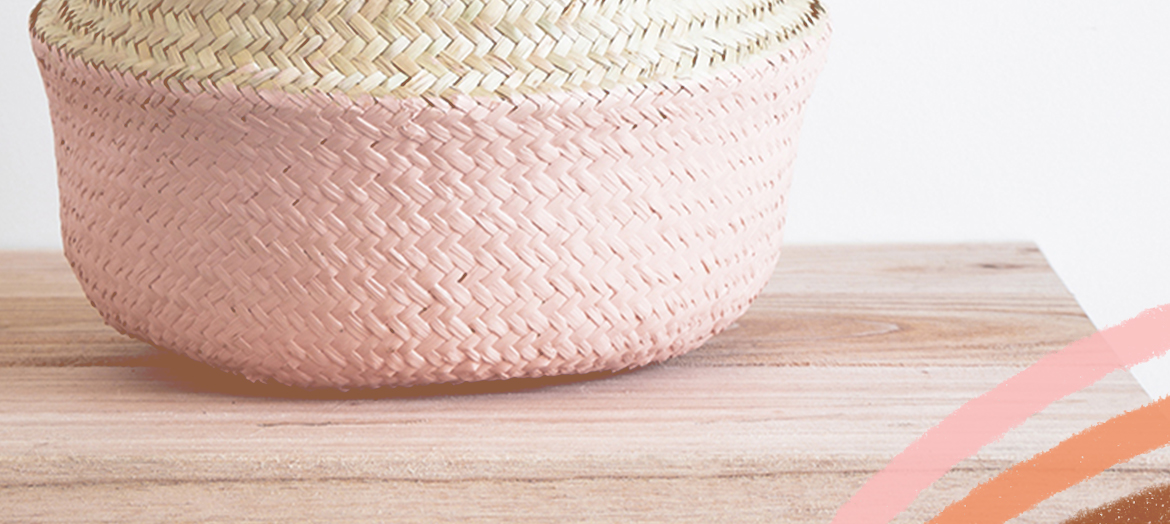 balancing my full-time job with my online business
---
I've had my online design business for about five years now. I began offering my services to clients in 2015 around the time I started to sell my first set of templates. At the start of 2019, I went full time with my freelance business for about six months. Later that year, I started working in Marketing for a local retail company. Since starting, I've struggled to keep my online business alive until earlier in 2020 when the pandemic started. I struggled, mainly due to me not being able to manage my available schedule for projects.
After taking a few courses on scheduling, organization and task management I've implemented these within my own brand. There are several components to my business that I create a schedule for but the main ones include social media planning, blog posts, client work, products and free downloads.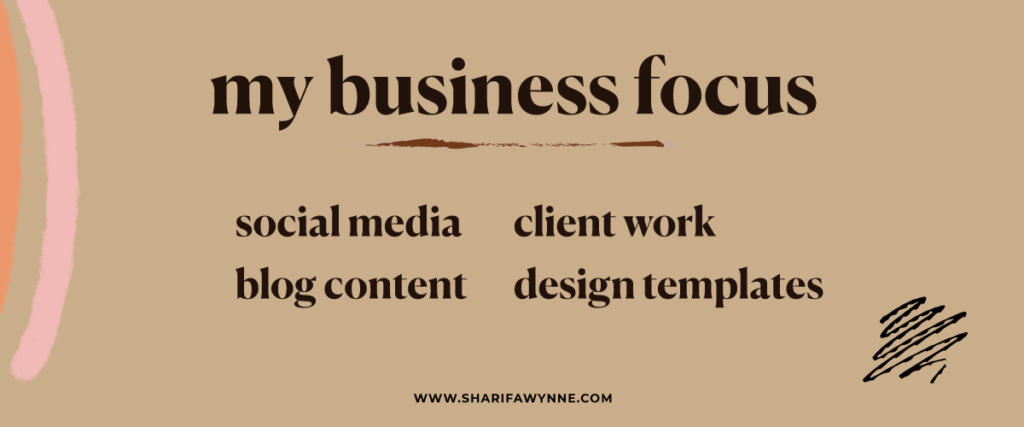 Social media planning
The goal here is to not only post regularly to my Instagram feed but to post to my stories. On stories, I will like to be posting at least once each day. I find that's where most of my audience is. When it comes to my social media content I take a couple of hours at the end of each month to decide what I want to post, design the graphics, and work on the captions. Stories I like to post naturally and not schedule these at the moment. But in the future, I plan to have some scheduled stories posted related to products and services that I offer.
Here are some of my suggestions when planning social content:
Plan your social content at least 2 weeks in advance.
Create your graphics and edit your images beforehand.
Schedule the posts using a scheduler so you won't forget.
Plan out content for your stories but keep them as natural as you can.
Plan social media content at least 2 weeks in advance, create social graphics beforehand and schedule social posts are some of the things I do to balance my online business with my full-time job.
Click To Tweet
Blog posts
There was a time when I posted a new blog every week. Those days are sadly gone, I just don't have the time to keep up with that schedule anymore. Honestly, I fell off the writing wagon for pretty much this entire year but it hasn't been the first time. My new goal is to post one blog each month and to achieve this I'll have to batch work on these posts when the time permits. It's more manageable for me to do it this way – it's just not realistic for me to post every week.
Here are some of my suggestions when creating blog posts:
Decide how often you'll like to post a new blog.
Write out possible blog post topics in advance and outline the talking points.
Create both social and blog graphics for each post.
Client work
If it's one thing I can stick to is always finding time for my clients. The bulk of my client work is done on weekends if I'm not working on a Saturday. With this, I only take on a certain number of clients in each of the categories of service I offer. Social media graphics are much quicker than a web design project so I'll take on more social clients within each month.
Here are my takeaways for client work:
Outline all the services you plan to offer your clients.
Set an allocated weekly work time for your online business.
Decide how many clients you can take on each month with your full time job.
Create a list of all the things that are required in each of the services you offer.
Let your clients know when you're available.
Products and free downloads
I get a lot of product ideas in my head but I don't always go through with them all. Once I have one that I know I want to continue with I write out all the plans for the product before I get started on it. When it comes to free downloads, these usually come along with blog posts or my monthly newsletters.
Here are my takeaways for digital products and downloads:
Outline what you'll like to offer within your digital download.
Work on the design of the download in different stages.
Create promotional graphics for all mediums for your downloads.
In this post, I share how I balance my full-time job with my online business. I also share a few takeaways on how you can achieve the same.
Click To Tweet
Everything above is how I've learned to balance my work life and my freelance business life. I'm hopeful that I'll be able to stick to this schedule. I will be sharing more behind the scenes on how I stick to this new schedule in future blog posts. Either way, I don't see myself giving up on my freelance business but I also don't see myself going full time again.
A previous blog post that might interest you is 6 myths about starting your online business. You can always follow me over on instagram @hellonextbrand where I share behind the scenes on my stories weekly. You can also join my monthly newsletter below where I share design tips and much more.