Resources I use to run my online business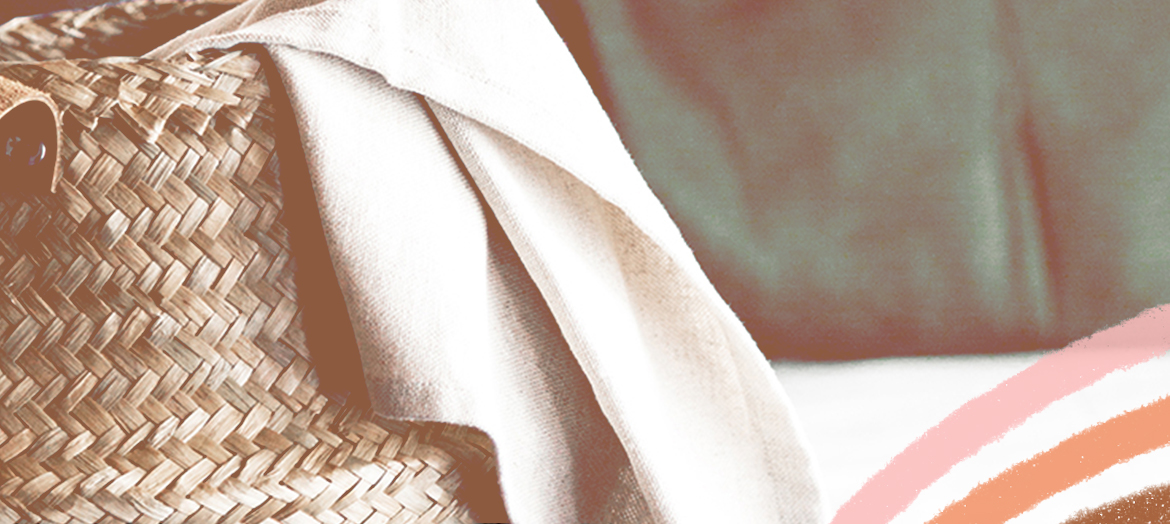 Resources I use to run my online business
---
I recently shared the resources I use in my business via a PDF for download. Today, I am going to share with you the ones I use daily/weekly. These are resources I've found to be best suited for my needs and wants within my business. Some of them you might be able to implement in your own business.
Resources used to run my online business PLUS download the FREE PDF list. Everything from project management system of choice, design software and much more.
Click To Tweet
ClickUp
This is the first thing I open daily. I love to see all the tasks I have to tackle before I get started with any other business matters. If you've never heard of ClickUp* it's a project management system that helps you stay organized. It's a bit complicated to get started but once you've figured it out it will be super easy to use. You can read how ClickUp helps me simplify my business in a previous blog post here.
Hostinger
I've always used SiteGround but last year I decided I wanted to make the switch to save some money. That is when I stumbled upon Hostinger and of course, I did some intense research before purchasing. I decided to go ahead and make a 4yr commitment ahhhh! Just over a year in and it has been a surprisingly good hosting with little to downtime. I highly recommend If you're looking for an affordable hosting option.
Adobe Creative Cloud
I'm always in Photoshop or Illustrator whether it's for my online business or at my full-time. It's something I can't live without, I'm currently on the Creative Cloud plan which I've been on for years now. There are other design programs to use such as Canva* if you're not ready for the investment. 
Creative Market & Design Cuts
Although I currently sell all my templates on Creative Market*,  I also use it to find other templates that I can incorporate within my designs. I've purchased a lot of photos and mockups over the years from Creative Market and Design Cuts. Design Cuts is awesome for finding design mockups that you can use to showcase your design work.
MailerLite
I've been with them for a few years now. I started on their free plan then locked into a paid plan before their prices went up. I'm now back on the free plan mainly because I haven't been putting as much focus on my mailing list. I use MailerLite* for all of my FREE downloads and my monthly newsletter. It's very easy to use. I highly suggest you check them out!!
WooCommerce | Stripe | PayPal | Wave
I run my website on WordPress so I use WooCommerce to run my online template shop. I integrate Stripe payments and PayPal. Customers can choose which of the two they will like to check out with. I also use PaPal and Wave to send invoices to my design clients. I have a PayPal business account so I'm not sure if these features are available on the personal account, I'm assuming it is not.
When using PayPal, Wave, or Stripe they each charge 2.9% +.30cents for each transaction. That is a standard rate and I recently had to raise my prices to accommodate for these fees because for some reason I forgot that these were standard charges.
Box & Dropbox
I use both Box and Dropbox to store all of my design and client files. Box I use to store all of the FREE download and smaller images that I use on the website. DropBox is where I have all of my larger files and also client files.
Everything listed above helps me run my online business smoothly. When investing in certain things you have to make sure that it's right for you and your business. As you can see many of the programs I use are paid because it's necessary to run an efficient online business but there are free options that I use that are just right for me.