2020! How this was a good year for me personally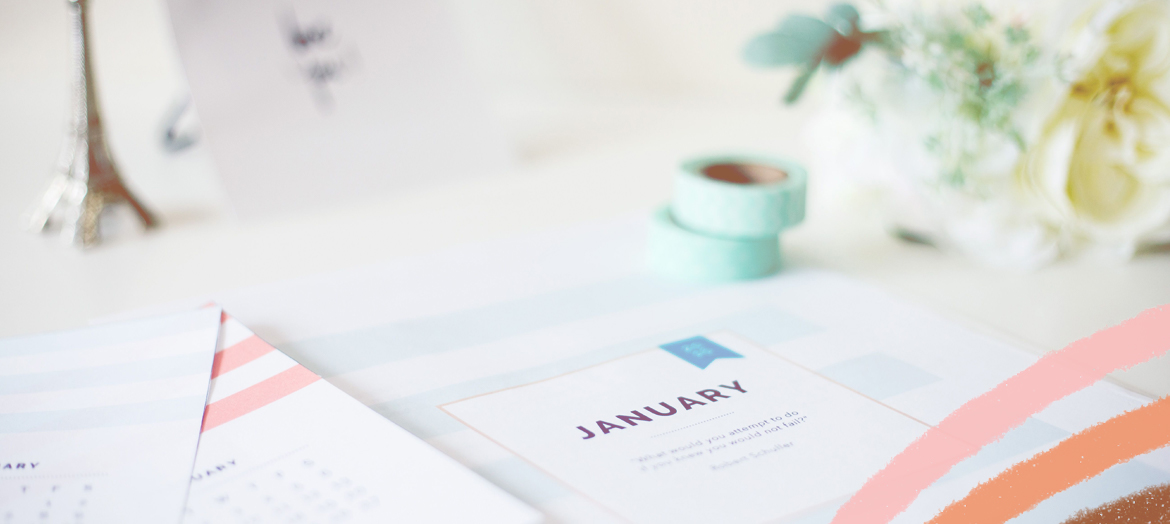 2020! How this was a good year for me personally!
---
2020 was a very eventful year worldwide. It has been a rollercoaster year for most of us but through it all 2020 has been one of the best years for me. I'll be sharing with you my highs and lows both personally and business-wise.
This post includes affiliate links. Making a purchase through any affiliate link means I will receive a small compensation for referring you. I only use affiliate links for products and services that I would 100% recommend regardless of being paid or not. Any opinions associated with these products and services are my own and honest opinion. I do not recommend or link to any product that I have not personally used before.
Quarter One
I'm going to start with the first quarter of the year. At the end of 2019, I honestly was not too excited for the new year but I knew I had to embrace it. As usual, I set both personal and business goals for myself. As soon as the year started I acted on the personal goals I set for myself.
One of my main personal goals was to start with driving lessons and get my driving license. Back in 2017, I moved to St. Vincent and have been catching our version of public transportation. I have been saving for a while to get get a vehicle and wanted to work towards it. For two months, I worked with my driving tutor and by March, I was able to take my driving test, pass, and get my license.
During that same month, I also purchased a vehicle, a dream I've had for a while and one of the goals I set for 2020 coming to life. Looking back at the year, I'm very grateful I was able to start on this goal from the start of the year. Only a few weeks after purchasing things when south when COVID-19 cases reached the country.
Quarter Two
At the start of April, we got our first few confirmed cases of COVID-19 and things in the country went downhill for a while. Businesses were losing money and with that people were out of jobs. I was lucky to have kept my full-time job, however, I was faced with a pay cut for a few short months.
This made me very nervous as I had just purchased a vehicle and had payments to make along with my monthly bills. With that, I had one day off during the week and now was the time I started to place more focus on my online business. In June, I decided to do a quick brand fresh by adjusting the colors I used. I also revamped my monthly newsletter and my social media presence by posting more frequently, adjusting with the new brand colors, and focusing more on my captions.
Quarter Three
At the start of this quarter, I decided to invest in my online business by purchasing a business bundle with multiple courses included. It has proven to be one of the best investments I've made this year when it comes to my business. I've learned and implemented all that I've learned about the organization, social media, planning, client work, and much more.
I am still going through the courses I purchased and enjoy learning as I got through each. By taking these courses, I was motivated to start being much more active and prioritizing my time. I was able to launch two new products during August – after over a year of not releasing any templates. One of the products was an update from a previous and the other was a completely new template that has so far been a success.
A week after the launch of these templates my website crashed! I was forced to start over from scratch. This honestly could not have come at a better time because it gave me a chance to work through the website customization process so I can calculate my hours and tasks for future client work. It took a few weeks to complete this website but I loved the opportunity to update my branding and the style of my website.
Quarter Four
At the start of this quarter, I relaunched my website and during this process, I took a few new steps which I'm now implementing in my client website customization work. When working on my website the first thing I did was to make sure I set up a coming soon landing page to direct visitors to my downloads. This way, I was able to continue to grow my list while the website was down.
After, I started with mockups for the pages on my website. Before diving in to the online site using Elementor I create the mockups in Adobe XD. Using mockups is a good way to get an idea of how the layout of the website will look before you start working on the coding. Finally, I transferred everything over to the WordPress site. Added all the necessary colors and links to get the site functioning probably. After over a month, the site was finally up and running.
During this quarter, I also place much focus on making ClickUp* my own by exploring all the features it has to offer. At this moment, all of my content planning and project management details are done via ClickUp. I wrote a post about how ClickUp simplifies my task so you can read that here. I've also set up Dubsado so I can use this with my client process and simplify that process as well.
2020 year in review – how it was a good year personally despite everything that was happening around the world.
Click To Tweet
I'm not sure what 2021 has in store for me but I look forward to all the new memories I will like to make in this coming new year. I have a few personal life goals I've set for myself and also for my online business. The goal next year is to invest and make more money and finally embark on one of the biggest personal investments I can make.