How I Organize my business files using Google Drive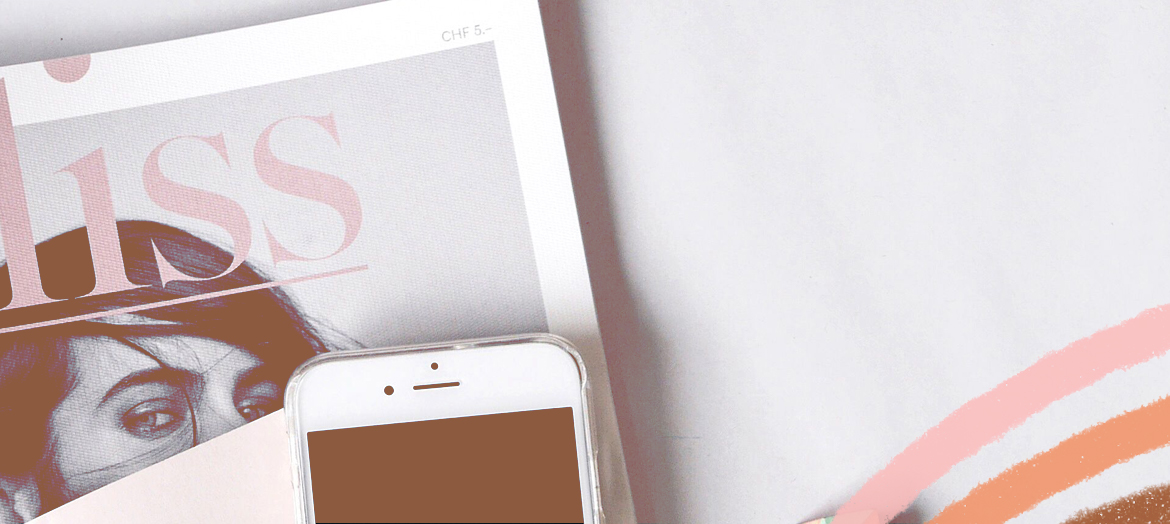 How I Organize my business files using Google Drive
---
Currently, my files are stored on both my computer and on Google Drive. I also use ClickUp to store some of my text-based information. Below is the current overview of how my Google Drive is set up. In this post I'm going to share with you how I store my files using Google Drive.
Growth Folder
The growth folder is my main folder where all my business related files are stored. Starting with blog content, here I store all of my blog post content. Although now I keep all the content in ClickUp I save them on the drive as a backup just in case. I also save most of these files on my computer first, this is why at the end of each month I will transfer all new files to my Google Drive account.
Brand Elements: Here I store all of the branding essentials for my online business. They include main and sub-logos, favicon, logo marks, etc. I also keep older versions of my logos in this folder as well.
Sales: I keep all of my template ideas and files in this folder. Since I'll no longer be using DropBox to share templates when someone purchases I will also store them in this folder on my Google Drive. I also use ClickUp to store most of my written content for my templates.
Website: All of my website files and images are stored in this folder. Every single image I use is stored here. I also store all the written content for each of the pages here. Files for paid plugins that I'm using on my website and any themes I may have is also stored in this folder.
Client Folder
Honestly, I don't use this folder as much for ongoing client work. This folder is where I keep all the original versions of content for various stages and where I store completed client work for download.
I've since simplified my client onboarding process and started to use HoneyBook. With HoneyBook I store ongoing client work such as emails, proposals, contracts, brochures, invoices and more. All the currently working files I will store on my computer because it's easier. After the client project has been archived I will then upload to Google Drive.
hello next brand & learn folders
In my hello next brand folder I store files related to my online video series. This includes, voice memos, clips and any images used. I also store the final full video versions of each episode and all graphics used on my Instagram feed. The general folder is where I store content that currently don't fit into one of the categories I have.
My learn folder is a gem of mines, this is where I store all content from courses that I've taken and free content that I feel is worth saving for future reference. Last year I signed up for a business bundle and the amount of content, information and resources I've gotten was well worth the money spent. I also store all of the login information for courses I'm about of in nicely organized spreadsheet.
And this my friends is how I currently organize my business files. This post has made me realize that my file storage goes hand in hand with my ClickUp. Will be working on a new post solely on how I use ClickUp to store content for my online business. Stay tuned to the blog for when that post appears.
Related: how I use ClickUp to simplify my business tasks