5 things I do at the end of each month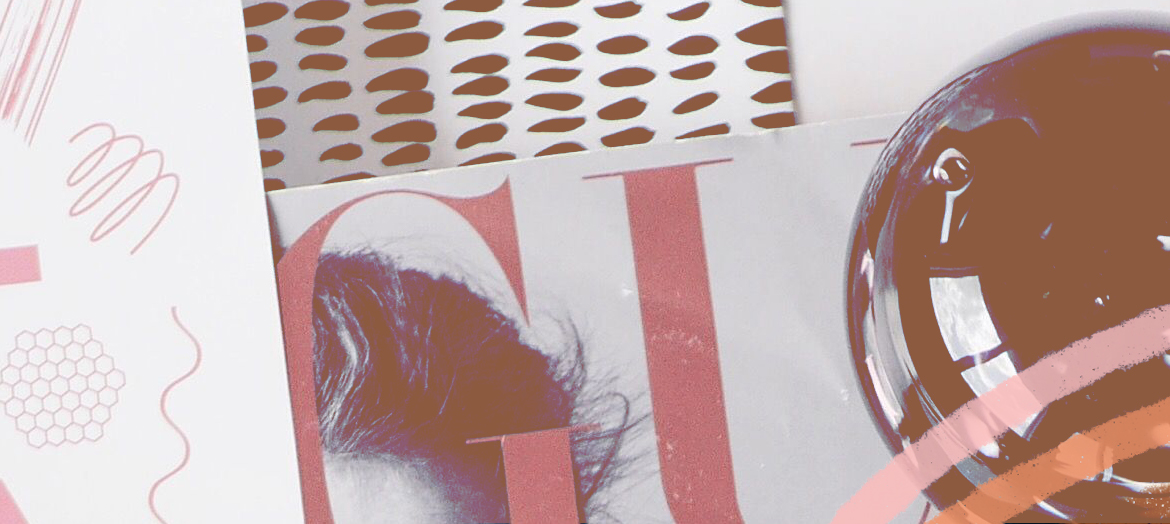 5 things I do at the end of each month
---
In today's blog I'll be sharing with you my top 5 things I always do at the end of the month. They include tracking my income and expenses, planing out my social content for the following month, check social and web analytics, updates of my existing projects and list out new goals for the upcoming month.
Income & Expense Tracking
The first thing I do is keep a record of my sales within my monthly finances tracker. I currently have three sources of income Client Work, Website Sales, and Creative Market Sales. After I record my sales, I will then record all of my expenses for the month. This includes any monthly payments I have and any purchases I made related to my business.
Plan out Social Media Content
I plan out my social content for the upcoming month. In a previous episode on my IGTV I shared with you how I plan my content. You can go ahead and check that out by clicking the image below.
Related Post: How I plan and create social media content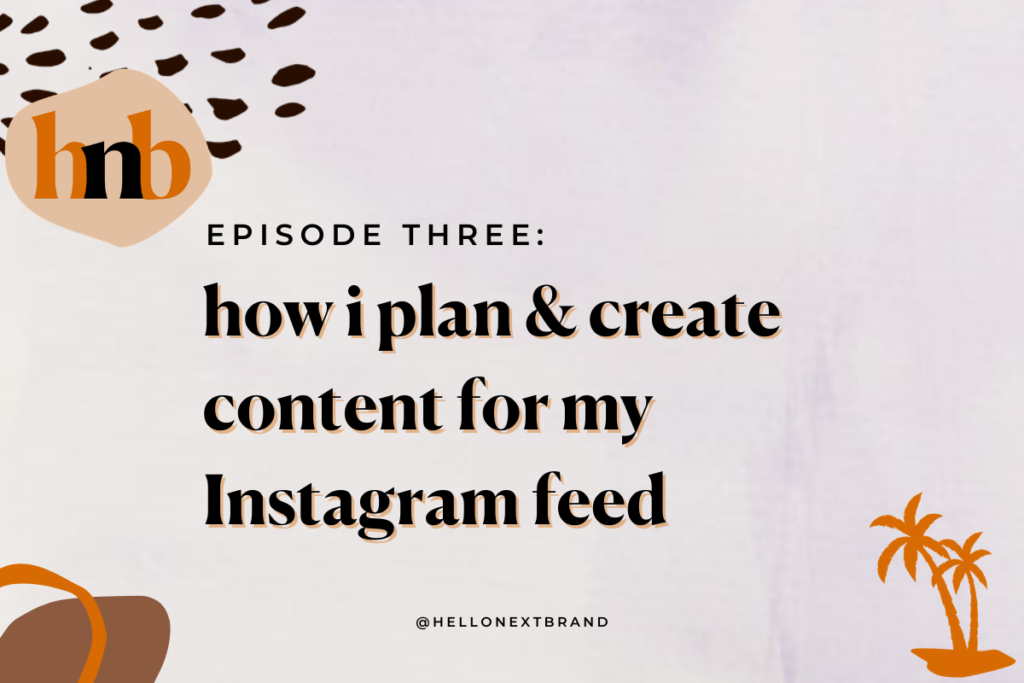 Check Social & Web Analysis for the month
I check how my posts did on Pinterest, Instagram, and Twitter. For Instagram, I also check this every week. It gives me an idea of the types of content my followers are most interested in. I also check my website stats via Google Analytics to see how many people landed on my site for the month, what my most popular pages were and how people go to my site.
Client Work Update
I review the progress I've made on the client projects I'm currently working on and see what I have left to complete. Doing this will allow me to establish my availability for the coming months.For example, at the end of March, I had booked two web design clients for April & May and had a few other smaller projects in between. With this, I knew I won't be able to take on another web client until early – Mid June.
List out Goals for the New Month
Another important thing I do at the end of the month is listing out my goals for the coming month and track my progress for the goals that were set for the previous month. If I didn't achieve a goal I'll list out why it wasn't achieved and what I could off done to meet that goal. This helps me stay accountable.
---
There you have it, five of the top things I do at the end of each month. I'm sure I do a ton of other things as well but these are the FIVE that I MUST do before I complete my month. Share with me on Instagram what are your top things to do within your business at the end of each month.