Why I Opted to no Longer use a Custom WordPress Theme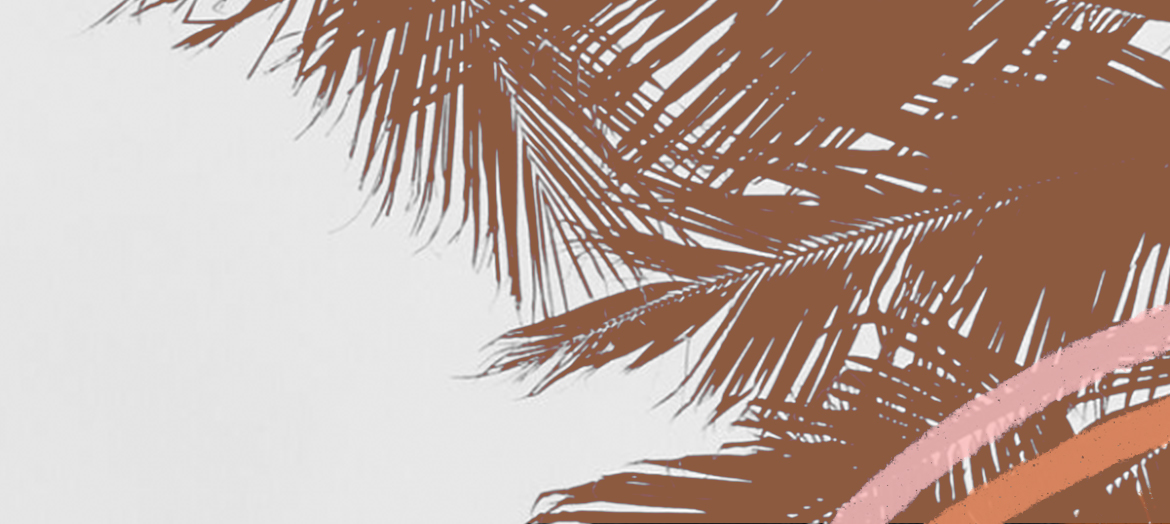 why I opted to no longer use a customer wordpress theme
---
When I first started out with this website, I opted to create my own unique theme building right off the original WordPress theme. It took me lots and lots of time but it was a great learning experience.
Don't get me wrong I loved the site I designed because it was a basic website/blog template and it was very practical for the needs I had at the time. I've also designed the same using the Genesis Framework for some clients as well. The unique look and feel of having a site custom made and designed for you is great but it's not necessary.
You've more than likely have heard that having a custom theme for your website is one of the best and most important investments you'll make for your site and you should absolutely do so. If you're a part of any Facebook group you have probably come across pitches like these followed up by the person's information because they can help you through the process and create a unique website for you. They aren't wrong but using a template and customizing to your taste is more cost efficient when you're starting out.
A few years ago, I made the decision to switch from using a custom theme to using a Premium WordPress theme, I did constant research and wrote a list of everything I needed to have from the theme and what I would like to accomplish with the design and layout. I followed the same steps I showed you in selecting the perfect theme for your website, which I shared with you in this blog post.
knowing the difference between wordpress themes
Web Design Theme Design – this means that the designer uses an already made framework and edits the layout of that framework to how you will like your site to be designed. (This is the most common method that most designers use)
Custom Theme – when someone mentions a custom designed theme, this means the site is specifically going to be built for you from the ground up. (This is where you'll need a developer to accomplish the final layout design)
Premium Theme – any theme that was purchased online from a WordPress theme shop. These are pre-designed themes that you can use and edit to your liking.
Free Theme – you will find these in your WordPress dashboard these are good starters but if you're thinking about being serious with your site and you have the extra money to spend, I'll recommend at least a premium theme. Free themes are also limited in what they have to offer such as SEO capabilities, features and customizations.
Custom Themes, Premium Themes, Free Themes the different types of WordPress theme options you have for your website.
Click To Tweet
5 REASONS WHY I DECIDED TO PART WAYS WITH MY CUSTOM THEME
1| To Create an Online Shop
As I started to add more content my audience became larger. To capitalize on this new flow of visitors I wanted to add an online shop and also launch specific downloads that required a landing page. If I had the time I would have totally customized an online shop theme for myself but in reality, I didn't have the time to accomplish this and I also didn't want to worry about future WooCommerce updates and my codes not being up to standard. There were also several features that I wanted to include on my shop pages both behind the scenes and in front that were beyond my skill level.
2 | WordPress Updates
One of my main reasons I got a premium WordPress theme is that I wouldn't be responsible for making the necessary backend changes to the coding of my site for every WordPress update. I hated when there was a new update to WordPress and I'll have to go and edit the coding in the backend. Because I also wanted to add a shop to my site using WooCommerce I didn't want to take the risk of my site not being ready for an update especially since I didn't have the time to do so. Trust me it's now so much easier just to hit update from my Envato screen and my site is good to go.
3 | Customization
One of my main features I wanted to find in a theme is the customization. Yes, even with my new theme I still had to do some coding to get the design to fit my needs but that is what child themes are for. My current theme has an extensive list of customization and features because I went with a multipurpose theme. And the child theme holds all of the customizations that I've included which will remain the same even when I update the theme.
4 | Variety of Layouts
I loved the idea of a multipurpose theme but didn't get why anyone would want to purchase one before but now I know. However, multipurpose themes do have their drawbacks because the theme isn't tailored to a specific clientele. That's why it takes a bit of time setting the theme to fit your needs and in some cases like mine, having to use a child theme to accomplish changes that needed to be coded in. If you're looking for a WordPress theme and you're a blogger or just need it for simple updates I won't go with a multipurpose theme. You'll just be very confused and have way too many items on the site that are needed.
Multipurpose themes give you the ability to create a variety of different layouts that you'll need. You can use the same multipurpose theme as a fashion store or for a church. I now have the ability to create a different homepage layout whenever I'm in the mood or to create multiple pages with different layouts.
5 | Landing Pages
I definitely wanted a theme that had a landing page capability without having to code anything. With this theme I can basically create my own landing page. I can create one using the standard header and footer or create ones without a header or a footer. With the ability to easily create landing pages I don't have to purchase something like LeadPages, I can integrate subscription boxes onto my landing pages if needed.

I'm in no way telling you to get a multipurpose theme, in fact I do not recommend one for beginnings because it's too complicated to manage and slows your site down if you're on a basic hosting plan. When starting out if you have the budget for a custom WordPress theme you should definitely go for it, if not a premium theme will work just fine.

You can even get it tailored to fit your needs by hiring a designer to give it a more unique look and you can stand out from the basic general look that the theme comes with. Just note what you're getting when you're planning to hire a designer. If they have told you, you will get a custom theme designer then clarify what they mean by custom theme. Generally speaking, a fully customized WordPress website is done by developers, but a web designer can design the layout for you and have a developer implement it on your website.