Black Friday Deals for Online Creators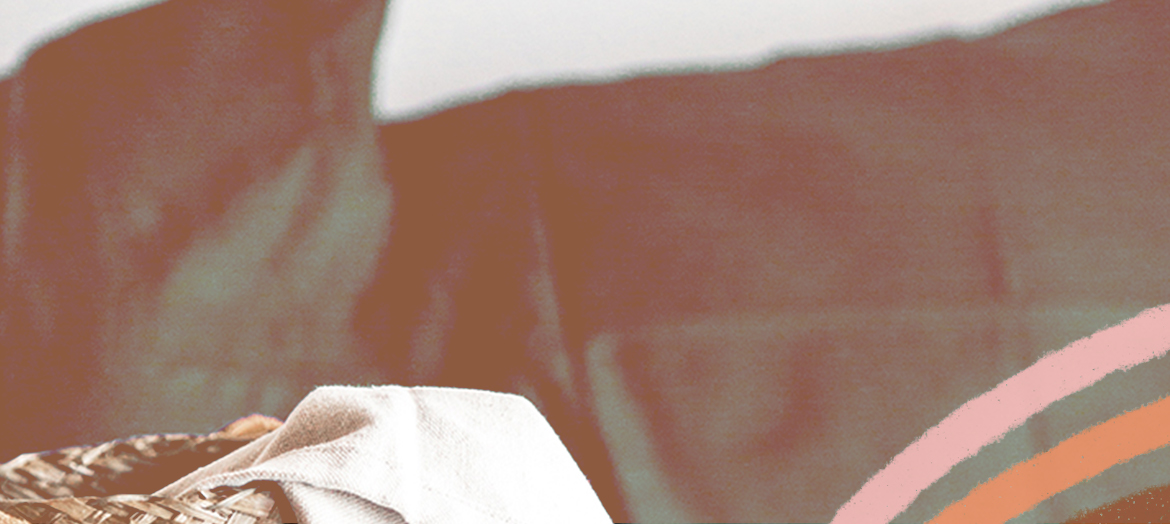 Black Friday deals for Online Creators
---
For content creators, graphic/web designers, and online creators it can get expensive over time just maintaining your online presence. I'm sharing with you some Black Friday deals to look out for to save a few extra $$. Even if you're not ready to invest in some of these programs now but look to in the next few weeks I highly suggest you do so now to lock in the current sale price.
This post includes affiliate links. Making a purchase through any affiliate link means I will receive a small compensation for referring you. I only use affiliate links for products and services that I would 100% recommend regardless of being paid or not. Any opinions associated with these products and services are my own and honest opinion. I do not recommend or link to any product that I have not personally used before.
Adobe Creative Cloud
Adobe deals are not around often but the perfect time to sign up and save is usually during Black Friday/Cyber Monday. You can decide if you want to get their Photography plan which includes Photoshop and Lightroom. Or you can get all and explore all that Adobe has to offer. This is perfect if you want to create your own graphics for your website/blog. During this time is where you can save up to 25% off the original subscription price. Click here* to grab Creative cloud for only $39.99 a month.
Black Friday Deals to look out for as an Online Creator in 2020. From Adobe, ConvertKit, Teachable and more.
Click To Tweet
Envato Market/Envato Elements
Score some new themes, plugins, or video effects with Envato's Black Friday/Cyber Monday sales. Currently, Envato Elements is $16.50 a month or $198 a year. With Elements, you can download as many files as you like each month. Envato Market is where you will find individual files that are sometimes up to 50% off. So, if you're looking for a new WordPress theme, plugins or video effects definitely check out this sale. Click here to learn more about their Black Friday Specials.
Teachable
Looking to create an online course? Teachable a platform to consider, it's one of the top LMS available for creating online courses. Share your knowledge with others and make a profit while you do. You can also integrate teachable with other platforms such as Zapier, Stripe, PayPal, and more. You can now get up to 40% off on Teachable subscription this Black Friday, making the basic plan as low as $17.40 a month.
SiteGround
One sale you don't want to miss each year. Need hosting for your future website or want to move your existing? Take advantage of Sitegrounds Black Friday special with up to 75% off. Bringing their business plan down to just under $3/month. SSL certificates are free with all websites and a backup of your website is created every month. Click here* to learn more about SiteGround.
ConvertKit
Looking to boost your email conversions? If yes, then ConvertKit Black Friday's deal is one you don't want to miss. Being one of the most powerful email marketing tools you can completely automate every step of your email marketing plans. Perfect if you're a content creator plus you save up to 50% off. The creator plan will cost you $14.50/month during this sale.
---
Black Friday is not only for sales on clothing, home and electronics. This is the perfect time to purchase softwares or programs you've had your eye on for a while. Especially those that don't offer discounts throughout the year. If you've had your eye on something that will add value to your online business make sure you check out their website for any Black Friday specials they may have.