Youtube Brand Kit
February 25, 2021
2022-04-14 23:44
Youtube Brand Kit
Youtube Brand Kits
Youtube Branding Templates that can be used on your Youtube channel. 4 different styles for you to choose from to take your channel to the next level.
These templates can be edited in either Adobe XD or Canva. Basic knowledge of either program will be great to use the templates fully but a how-to guide video is included in each template.
Customizable designs in each template to use for your Youtube channel and videos. Simply add your own personality by adding your own branding elements. All templates were designed with you in mind - perfectly size for each aspect of your YouTube channel.
+ Over 20 templates for Adobe XD or Canva.
+ Fully customizable to fit your existing brand.
+ How-to-guide included in your download.
Each of the Youtube Brand Kit templates includes the following templates. You get over customizable templates that you can edit in Adobe XD or Canva. View each template page to see how each on its own.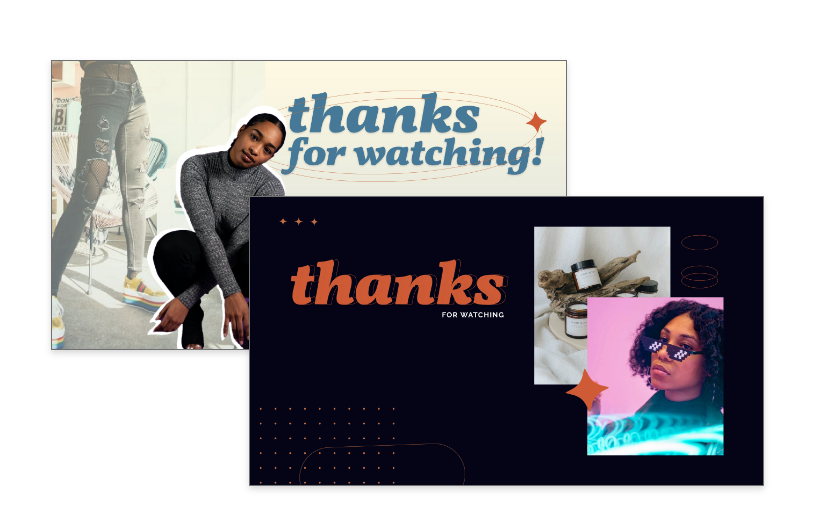 YOUTUBE END SCREEN TEMPLATES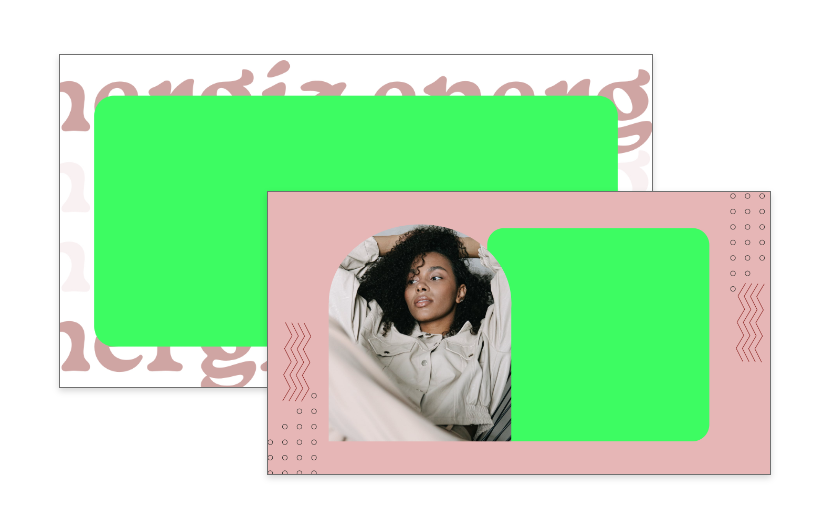 YOUTUBE VIDEO FRAME TEMPLATES
YOUTUBE THUMBNAIL TEMPLATES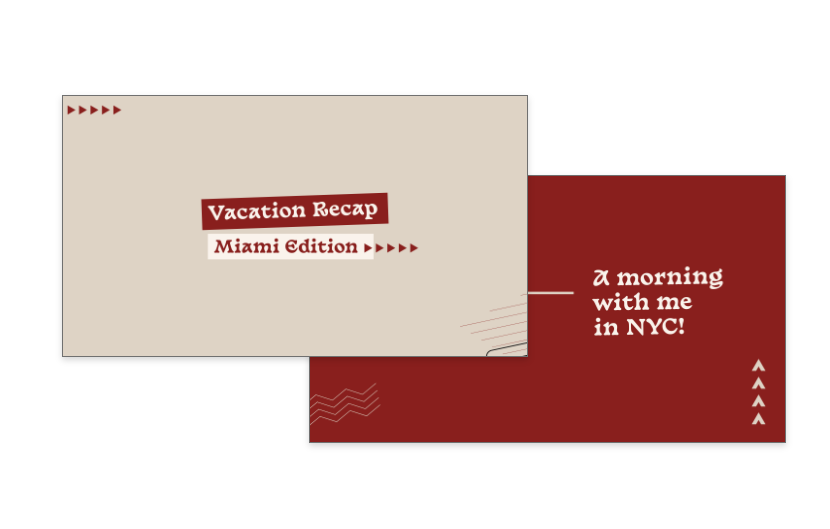 YOUTUBE TITLE SCREEN TEMPLATES
This is for you if you're looking to add more personality to your channel and keep a consistent branded look and feel. With these templates, you'll be able to do just so. They are easy to edit and all you need is a basic knowledge of Adobe XD or Canva.
+ You may not share, copy, reproduce in whole or in part in any way. 
+ Basic knowledge of Adobe XD or Canva is required to edit.
+ Due to the nature of digital items NO REFUNDS will be given. 
+ If you have further questions before you purchase please send an email.