DYPC
September 25, 2021
2022-02-22 21:45
DYPC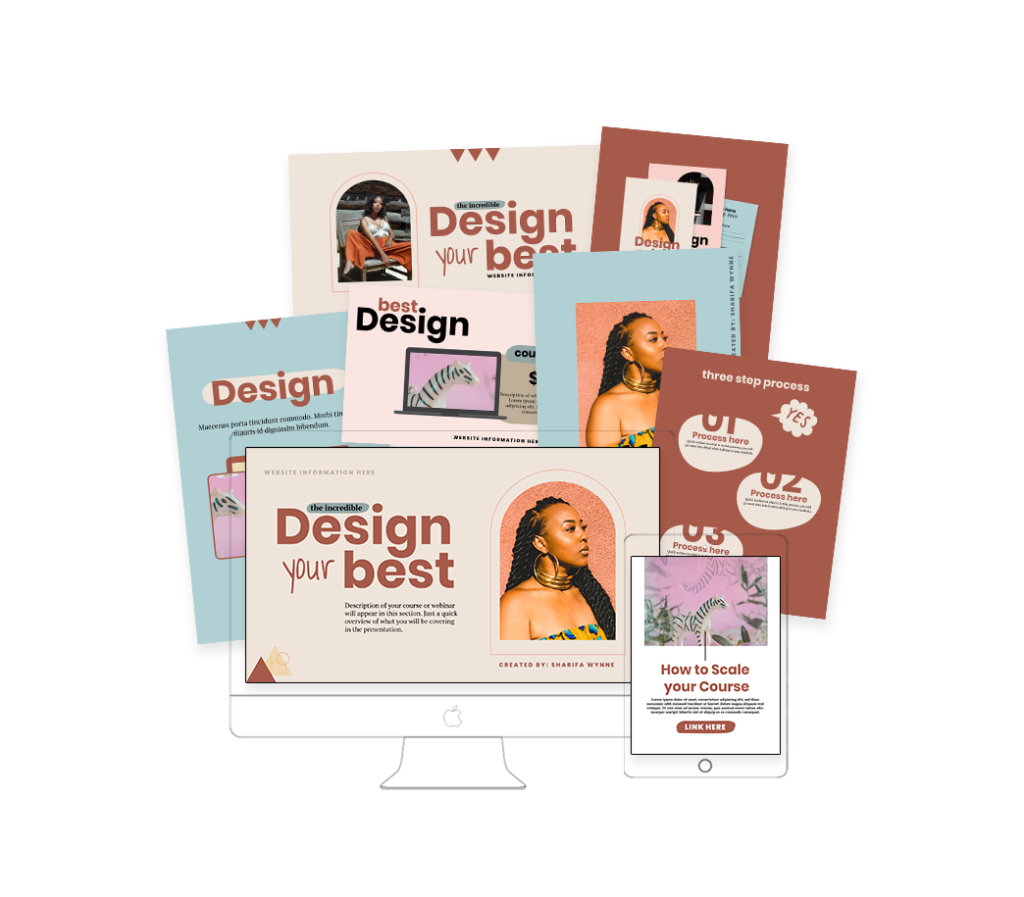 Design Your Profitable Course Templates
FOR ADOBE ILLUSTRATOR & CANVA
The design solution you need to market your online course is here. Design Your Profitable Course are templates that you can use within your online course. You get everything you need from Course & Webinar slides, ebook and workbook templates, and marketing templates.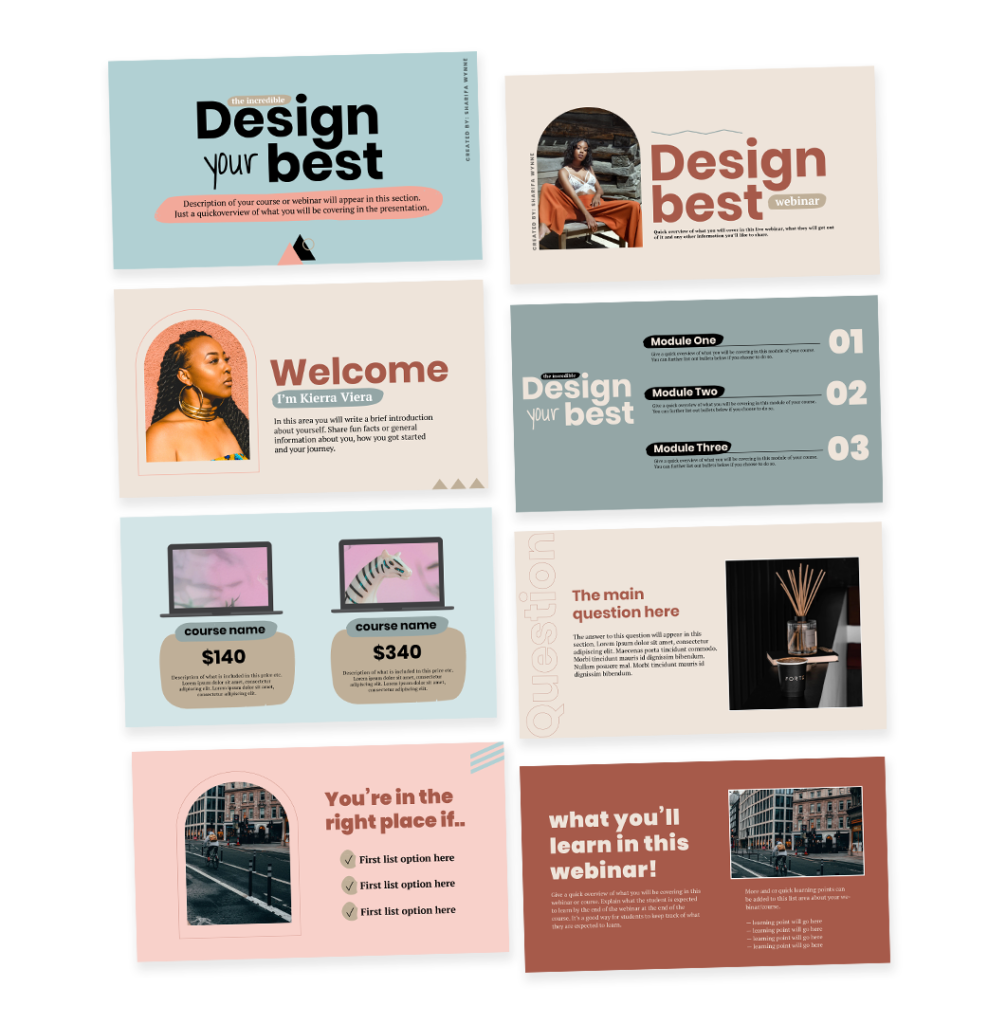 Launching a new course soon?
Then these are the perfect templates for you! These were designed for course creators to professional brand their course inside and out to their target audience. These are all-in-one templates that allow you to customize to your course brand aesthetics.
It includes:
+ 40 Pg Webinar + Course Slide Deck Template
+ 40 Pg Workbook Template
+ 30 Pg eBook Template
+ 30 Course Marketing Templates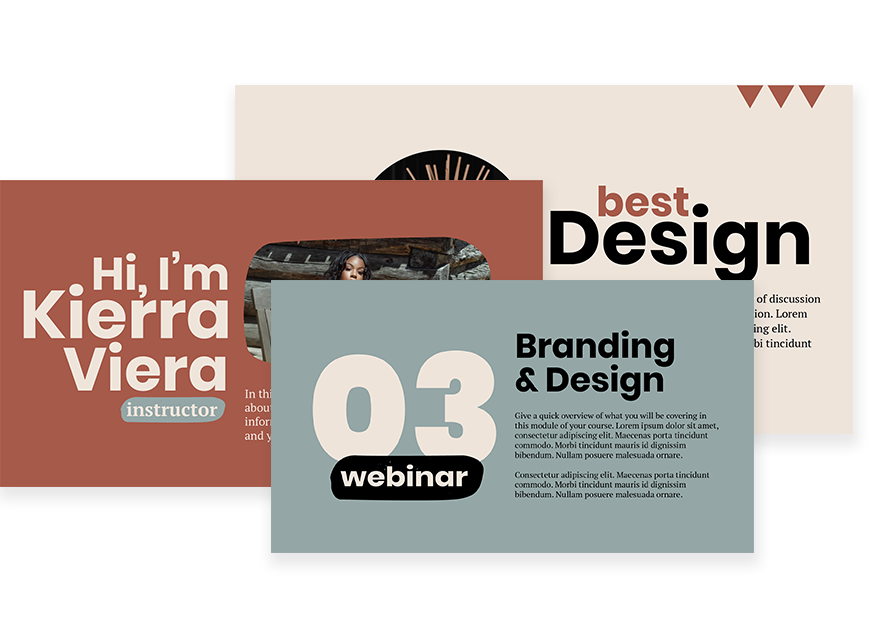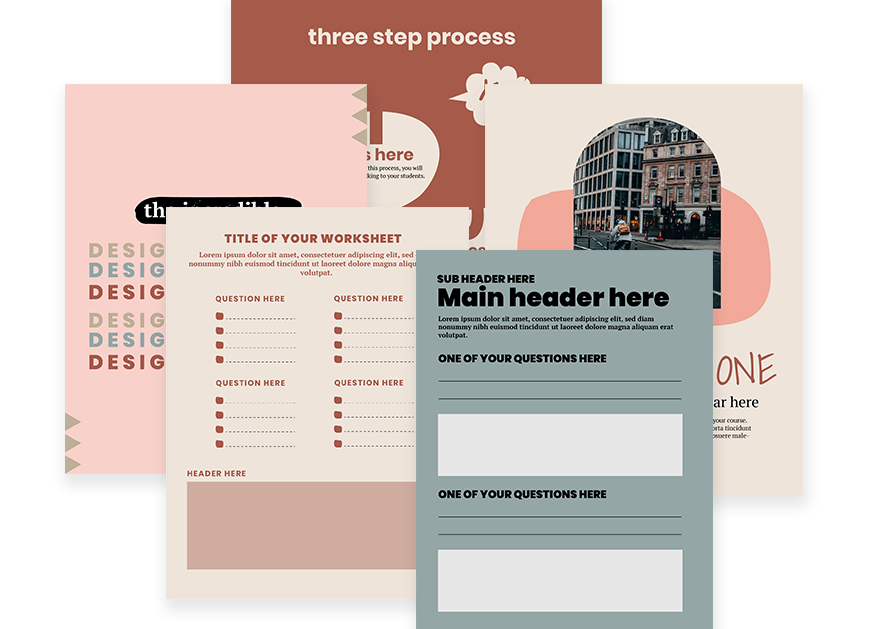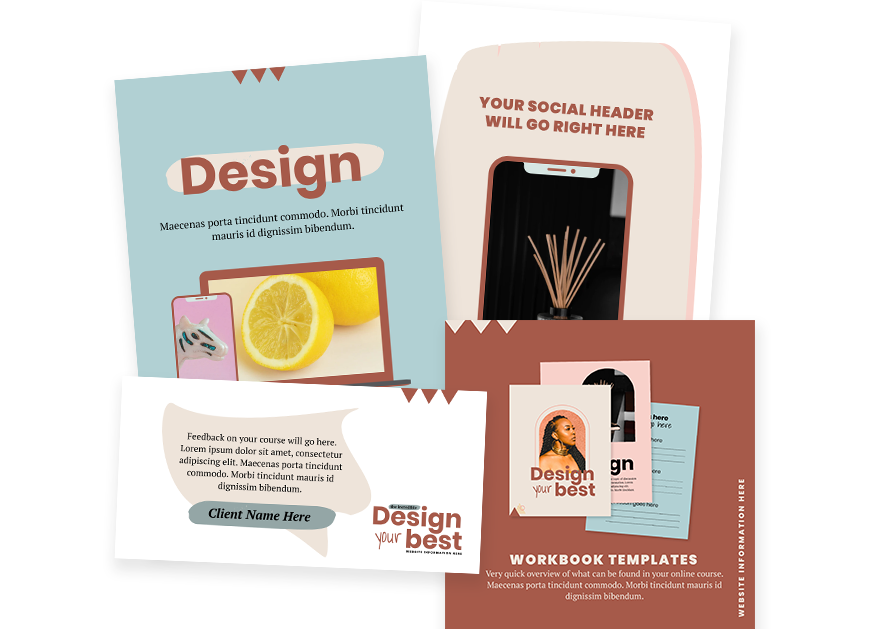 Giving you more time to focus on creating your profitable content. Templates will be designed for both Illustrator and Canva users.
These are for personal use only, you may not share it, copy, reproduce in whole or in part in any way and claim as your own.
Basic knowledge is required of Adobe Illustrator or Canva to use these templates fully, however, a quick tutorial is also included in the download.
NO REFUNDS due to the nature of digital items no refunds will be given.
If you have further questions before you purchase please send an email to

hello@sharifawynne.com

OR

hellonextbrand@gmail.com

.