Canva Creatives
May 7, 2022
2023-01-02 22:48
Canva Creatives
Learn about Canva and its abilities so that you can use it to its fullest potential within your business.
Join me each day as I share how to use Canva Pro within your business.
This is how it's going to go…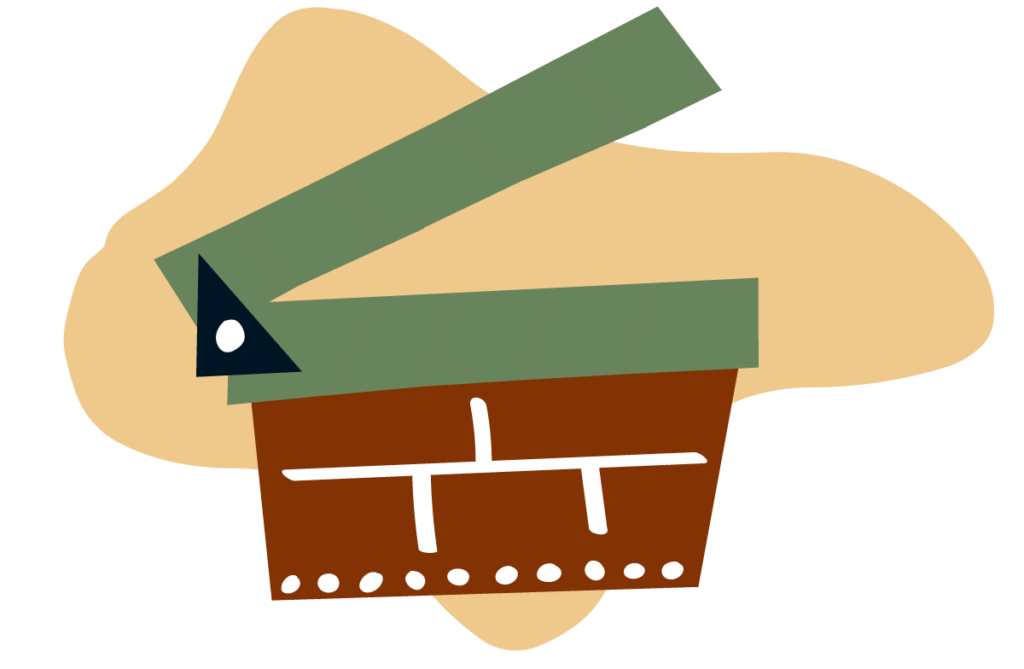 Each day, you'll receive an email in your inbox on various topics within Canva.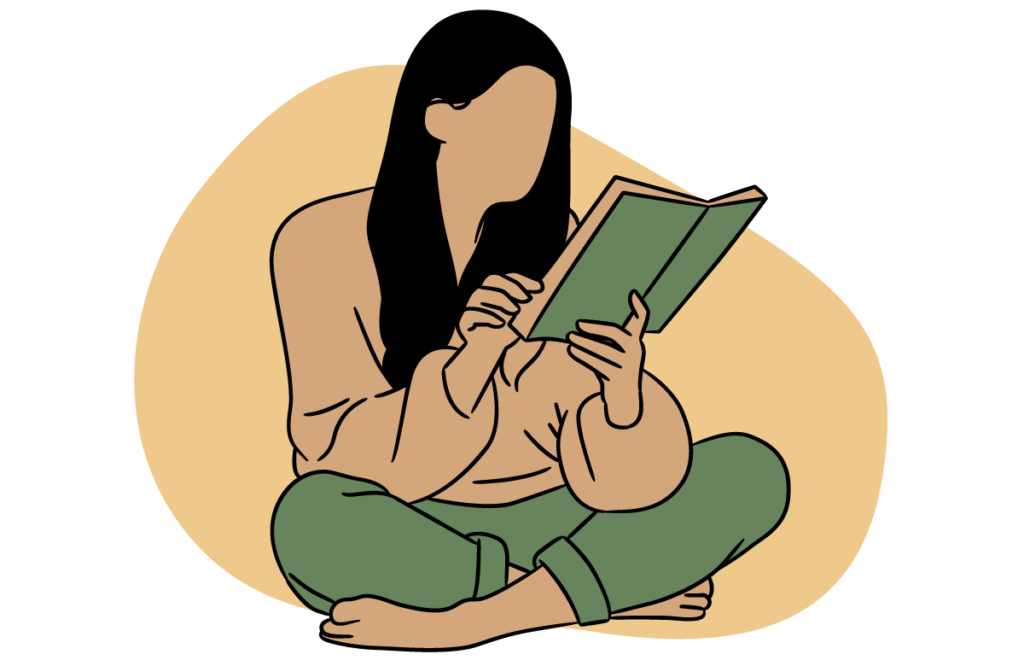 Within each email, you'll receive an action step
to take within Canva.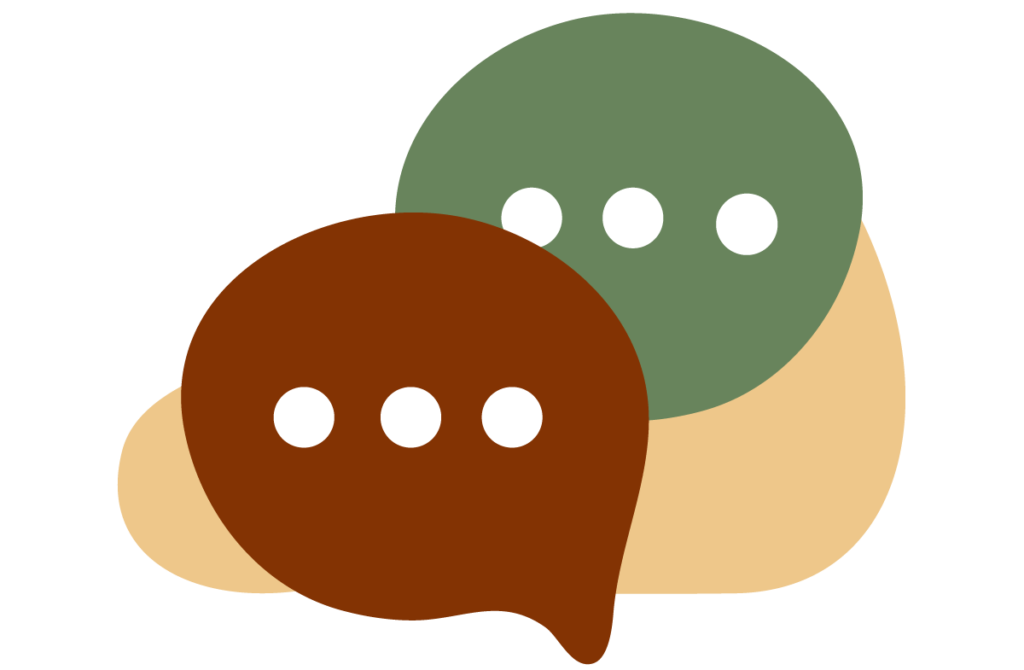 Have further questions? You can send me an email or DM me on instagram.
This is what you'll learn:
Day One – Canva Basics
I will go over the basics of using Canva and how it can benefit your type of business.
Day Two – How to use Canva with your Brand
This is where the fun begins! I show you how to use Canva's Brand Kit and share with you what all Canva has to offer.
Day Three – How to Upload Custom Design Elements to Canva
Want to add your own custom elements to Canva? Or are you a designer that want to use Canva to give your clients easy access to their design templates? Day three is for you!

Day Four – Working with Effects & Animations in Canva
I will be sharing with you how to work with text effects and animations within Canva.

Day Five – How to Organize your Design Files within Canva
It's only recent Canva has made it much easier to organize your existing files. As a designer, you'll want to easily find your files when needed.

Ready to learn more about how you
can use Canva within your business?