Business Resources
December 29, 2020
2021-01-02 20:33
Business Resources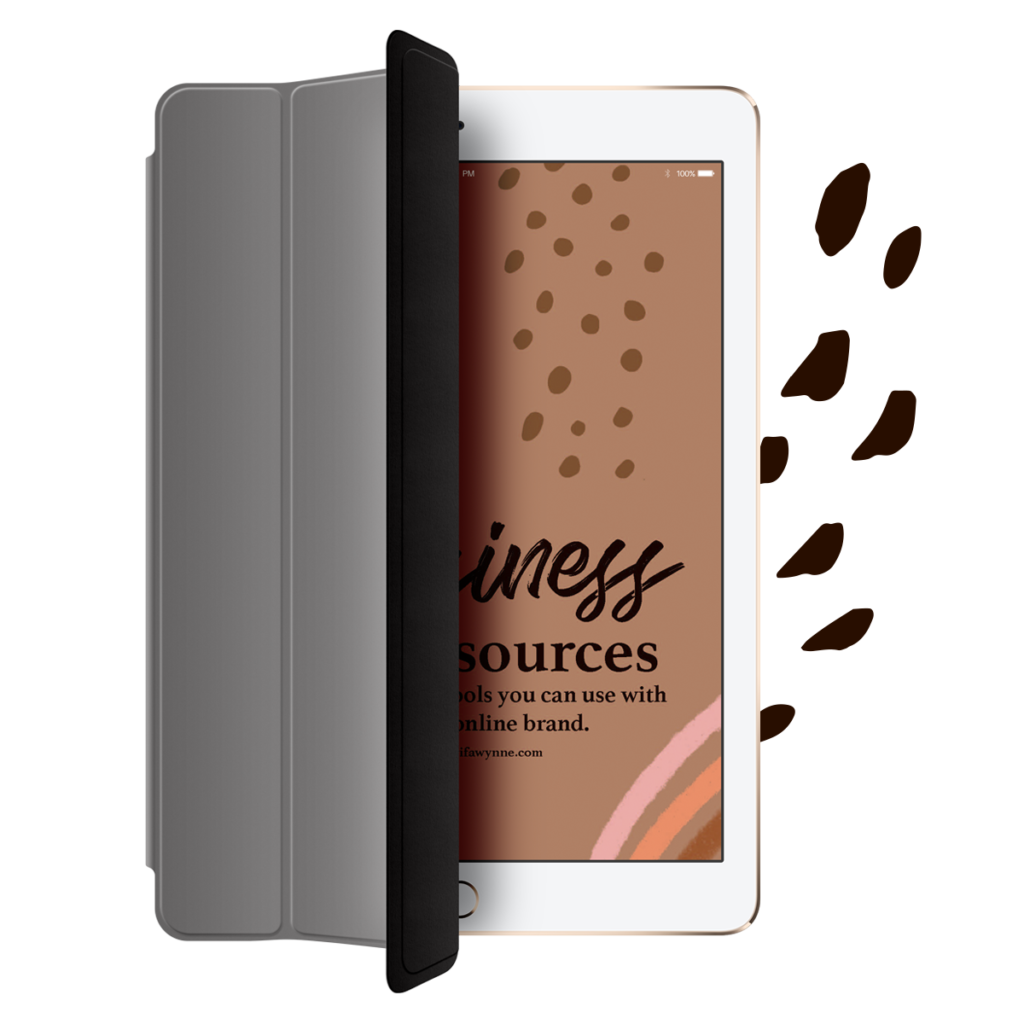 fav tools & resources
We're always curious what one uses to run their business. Below I've listed all the tools and resources that I would recommend you use for your business. I have used some if not all of the suggestions below in some form.
Full disclaimer, some of the links below are affiliate links which means I will make a small profit if you make a purchase using my link.
Join my monthly newsletter between the brand where I take
you behind the scenes of how I run my online business. You'll get access to the
tools and programs that I use, free downloads, and much more.