Home
September 15, 2020
2021-01-02 20:46
Home
ARE YOU READY FOR DESIGNS
that converts?
I'm here to offer you magical creative services that will help you easily market your brand. I love designing and creating content for women-led online based entrepreneurs. Each project is designed with a custom touch that reflects your style and passion will come to life.
Beginners guide to WordPress eBook
If you're looking to use WordPress for your site, this 20+ page eBook will be perfect for you it will guide you in the right direction with all you'll need to get started.
"Your personal brand is a promise to your clients… a promise of quality, consistency, competency, and reliability"
— JASON HARTMAN, AUTHOR OF "BECOME THE BRAND OF CHOICE"
WORK WITH ME IF
You're ready to invest in your online presence, simplify your workload, and start making sales with your website.
Your website and brand collaterals should work for you. It should reflect who you are and what your brand stands for. This is what your audience expects to see when they visit your site or social accounts.
That's where I come in! I will translate your vision for your website and graphics into a unique digital experience that will wow your audience and drive revenue for your business.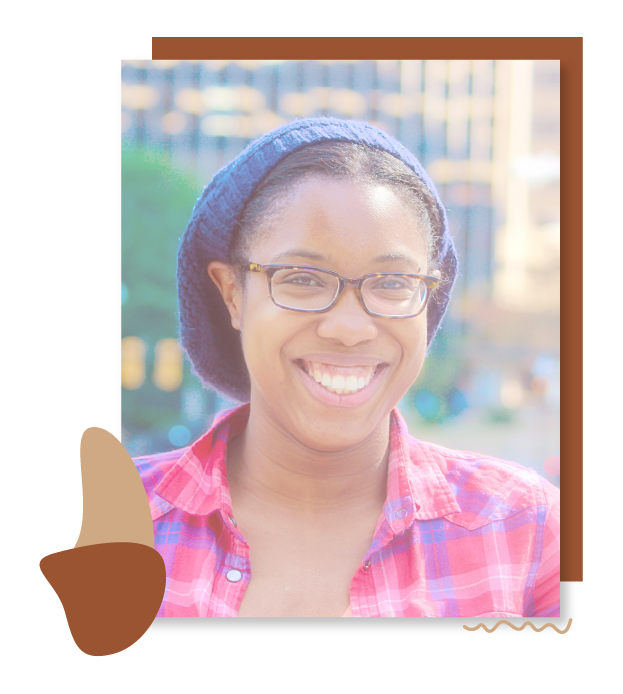 DIGITAL SHOP
templates & resources
MY SERVICES
let's work together
LEARN ABOUT
building an online business