Website Customization
February 24, 2022
2022-12-27 19:46
Website Customization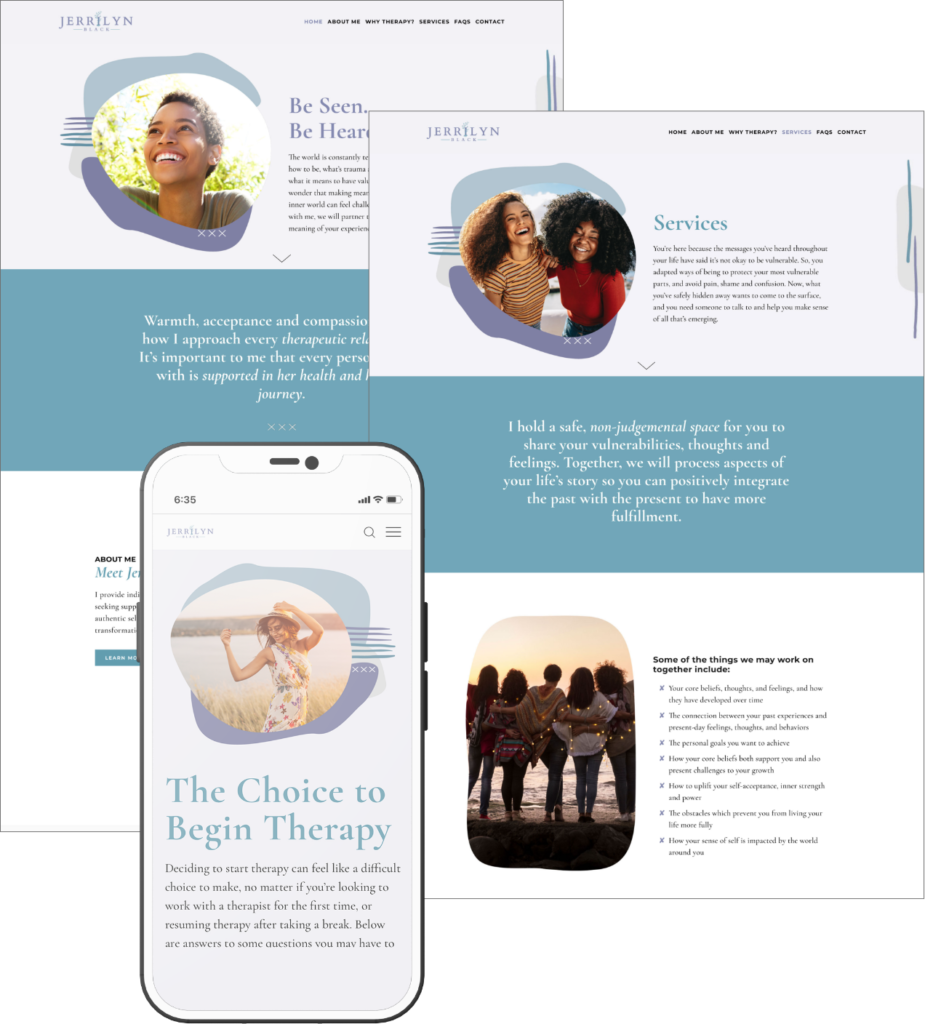 What to expect from my website customization service.
I work with a select number of website clients, this way you'll have my full attention throughout the project. We will dive into 6-8 weeks exploring and designing your new website. Below are some of the processes that will be involved.
frequently asked questions
How much does this service cost?
Each brand package is tailored specifically to each business. Once you outline everything that is needed you will receive a custom quote on your design service requirements.
Can I just get parts of this package?
I work on creating an entire website and promotional experience for each client. This way you'll be able to share your story not only on your website but through your social media channels. 
How long will this project take?
The timeline varies depending on what all is needed for the client. Typically a full website customization package can take anywhere from 8 – 10 weeks to complete.
Do you offer payment plans?
Yes! A 50% non-refundable fee for larger projects will be due before we get started on the project. The remaining 50% is due before the project is completed.
Ready to expand and create a web space that showcases you and your brand?
Join Fearless!
You will get updates on my studio, design services, promotions, business guides, tips, and much more. PLUS gain access to ton of FREE downloads, including this Social Content Batching Guide.