the brand kit 2.0
February 7, 2021
2022-02-22 21:47
the brand kit 2.0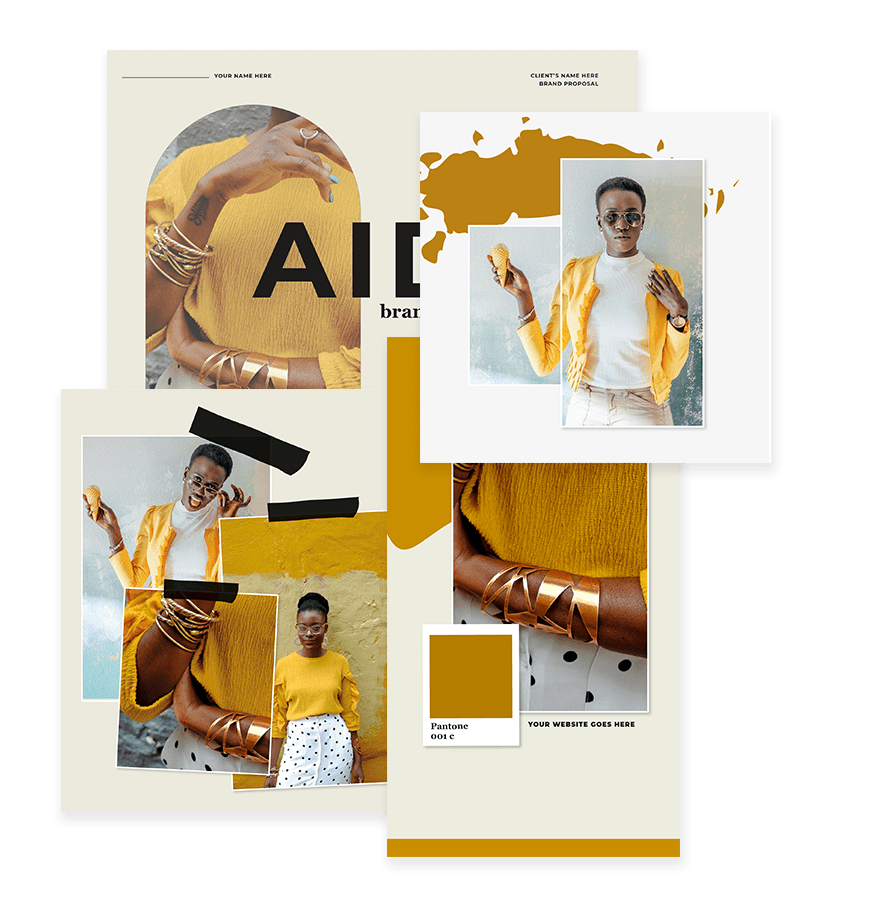 the brand kit 2.0
Creating graphics has just gotten much easier - giving you time to focus on other areas of your brand. The brand kit 2.0 is perfect if you're just starting with your brand or you're already established and need to save time on your designs.
+ Over 40 templates for Illustrator or Canva.
+ Fully customizable to fit your existing brand.
+ How-to-guide included in your download.
You get full customizable graphics to use across your social media platforms. Designs to expand your brand socially! Created with you in mind, you'll be able to add your own personality when creating graphics for your brand.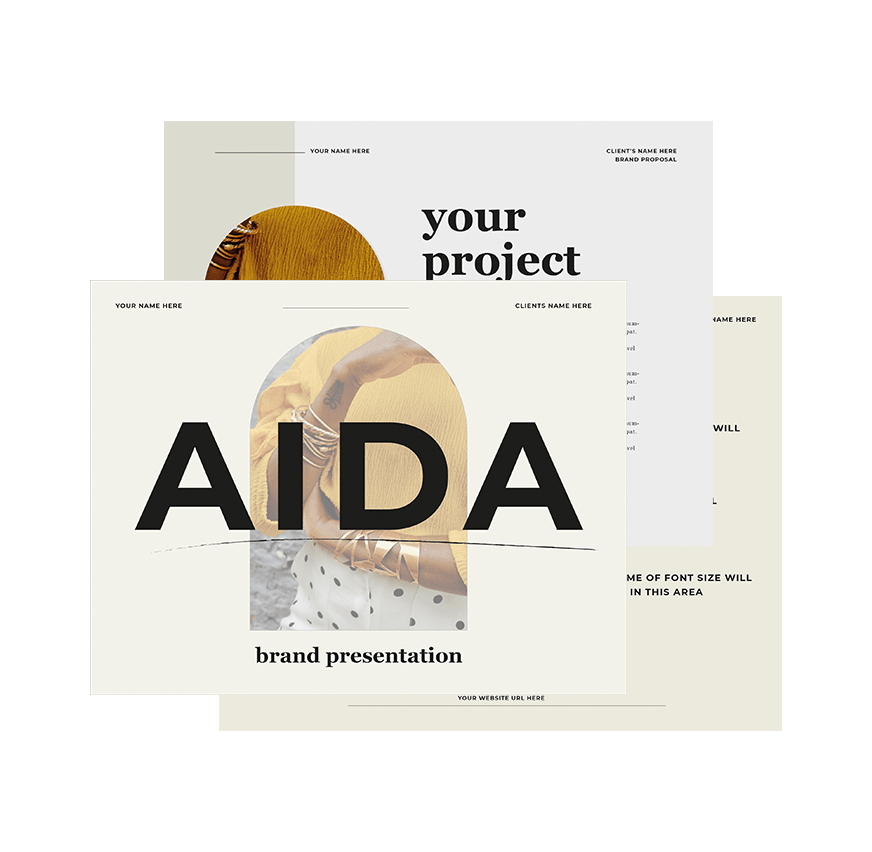 This is perfect for you if you're looking to save time when it comes to creating graphics for your brand. Whether you're a new designer or have no design skills these templates will work perfectlyfor you.
Brand Presentation + Brand Boards: This 14 page template is perfect if you'd like to keep all your brand information in one file. It's also perfect for beginner designers to use when working with clients. 
Instagram Post Templates: Create engaging content with these templates. Included are templates for your feed, stories and carousels. Make it your own by adding your own branding elements!
Facebook Posts + Headers: If your brand is active on Facebook it's good to have Facebook sized graphics to help promote your content. This is especially important if you run your own Facebook business group.
Pinterest Post Templates: Pinterest is all about visuals and images are most important on this platform. It's also the perfect social media platform to gain traffic directly to your website.

+ These are for personal use only, you may not share it, copy, reproduce in whole or in part in any way and claim as your own.
+ NO REFUNDS due to the nature of digital items no refunds will be given. 
+ If you have further questions before you purchase please send an email to hello@sharifawynne.com OR hellonextbrand@gmail.com.