Social Media Designs
February 26, 2022
2022-03-02 23:19
Social Media Designs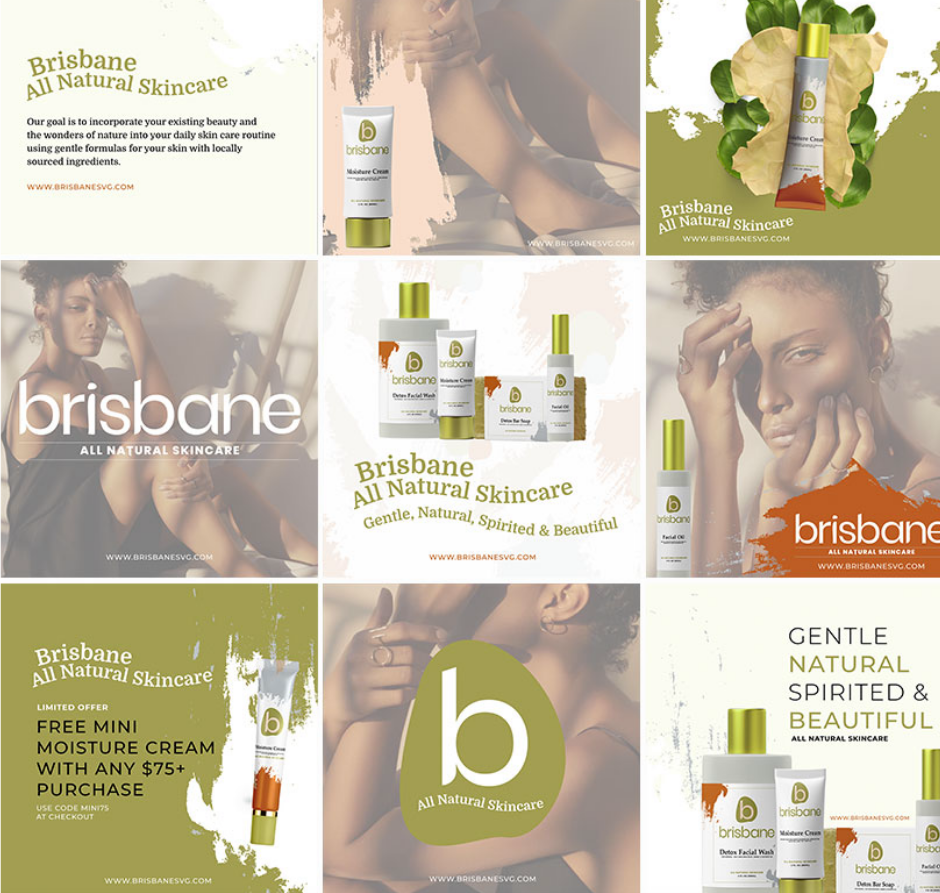 What to expect from my social media design service
I work with clients to create unique social media designs crafted to showcase YOU and your brand. This process usually takes 2-3 weeks to complete.
Up to 25 designs that can be used across your social media platforms. You can receive designs for Instagram (Feed, Stories, Reels), Twitter, Facebook and much more.
Note Instagram carousel posts will be treated as individual social graphics.
frequently asked questions
How much does this service cost?
Social Media Design package will cost you $197 for up to 25 social media graphics. If you desire to have more designs there will be an additional cost.
Can I decide what social platforms?
Yes, you can decide how many graphics you'll need for your platforms of choice. You however WON'T be able to get 25 edited video content with this package.
How long will this project take?
The timeline varies depending on what all is needed for the client. Typically a social media design package can take anywhere from 2-3 weeks to complete.
Do you offer payment plans?
No! A payment plan is not offered for my social media design package. The full amount will be due before the start of the project.
Ready to give your social media a refresh?
Join Fearless!
You will get updates on my studio, design services, promotions, business guides, tips, and much more. PLUS gain access to ton of FREE downloads, including this Social Content Batching Guide.