Services
September 15, 2020
2022-03-02 22:15
Services
Ready to make your designs more profitable?
Get rid of the overwhelming feeling of launching your website or creating graphics for your new launch. Let me do it for you and add the WOW factor that will help you to stand out in your existing niche.
My goal is to create a comprehensive visual marketing experience for my clients. I work with a select number each month so that I can give you my full attention.
Currently, I offer two main design packages –
Website Customization & Social Media Design.
My design process for each will not only create amazing designs for you but also help you have a better understanding for your target audience.
Your new design experience begins here.
Click the links below to have a look at the services I currently offer. If you had a design in mind that isn't listed please feel free to still contact me so we can discuss further. 
Super excited to work with you! Let's have a quick chat about creating a new website or social media design for your brand.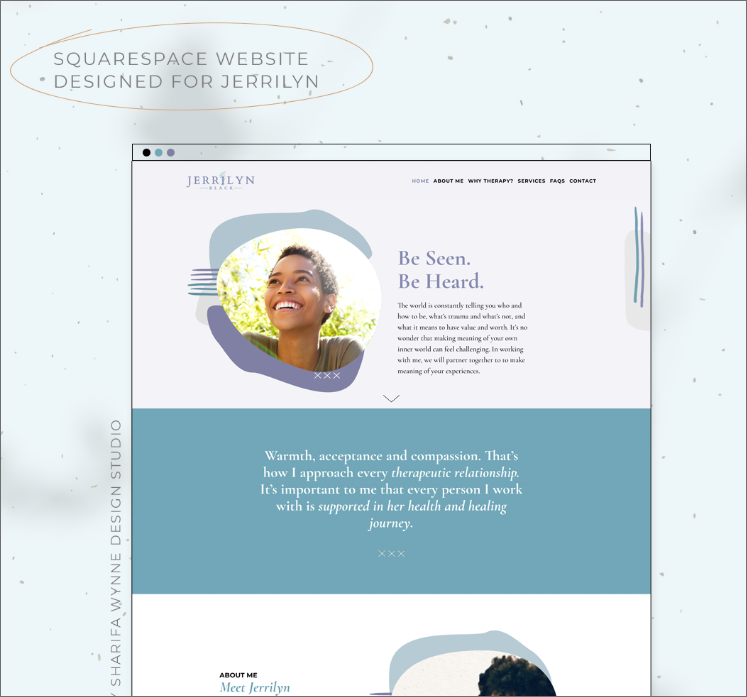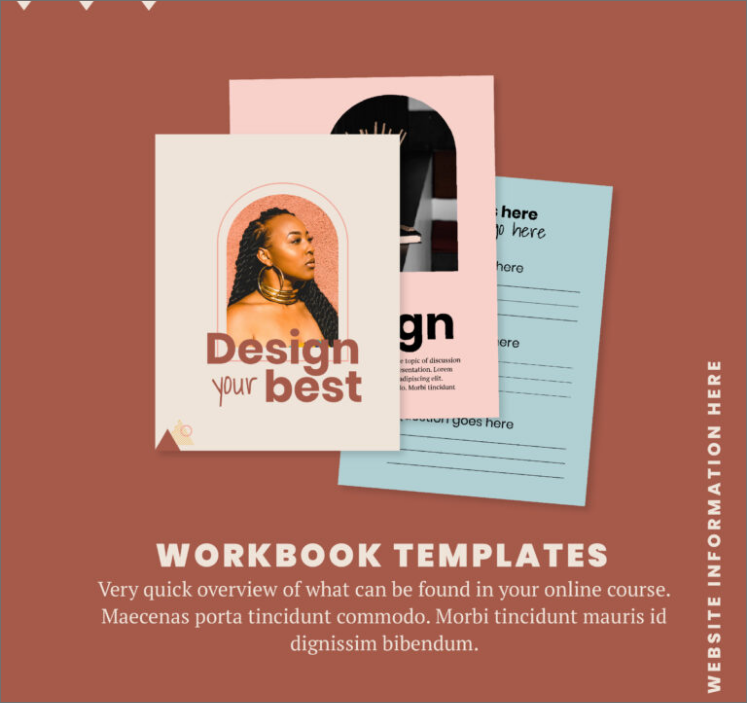 I'll guide you through the ins + outs of having and maintaining an online business and show you how to grow your list while creating an attractive and functional website that converts your ideal audience.
timeline: 6-10 weeks
I'll take the design pressure off you by creating attractive and functional social media graphics for your brand or course/product launch. Giving you more time to focus on writing your amazing content.
timeline: 1-2 weeks
hello..
We will discuss what you would like to accomplish with your project. Once we are both on the same page you'll be booked into my schedule. We will then have a strategic overview of your business.
design
Once I've nailed down everything that is needed for your website or social graphics and the foundations are in place its time for me to start on the designs. I'll get creative and work my magic to create a beautiful and functional website or social media graphics for your brand.
launch
Yasss! I've nailed your website or social media graphics and it's time for me to hand over all the necessary files and designs to you. It's then up to you when you're ready to launch your new look to the world and I'll be here to cheer you one.
Invest in your website + social media appearance because you deserve designs that work best for your target audience.
Join Fearless!
You will get updates on my studio, design services, promotions, business guides, tips, and much more. PLUS gain access to ton of FREE downloads, including this Social Content Batching Guide.