Services
September 15, 2020
2020-09-20 0:10
Services
ARE YOU READY TO MAKE YOUR BRAND
more profitable?
If so, you've come to right place. I'm here to help you give your brand a more profitable and stronger online presence. Whether you're looking to create a new website, create course content, up your social media presence or create video marketing content.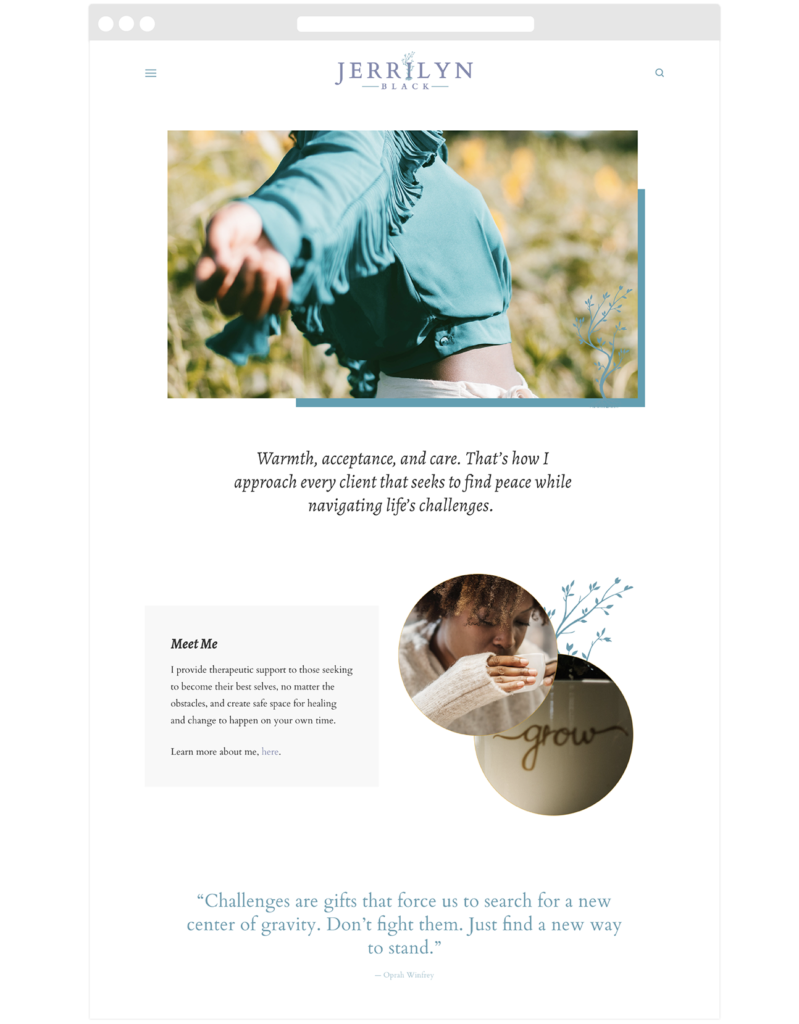 WEBSITE CUSTOMIZATION
this web design experience will give your brand the online presence it needs.
I'll guide you through the ins + outs of having and maintaining an online business and grow your list while creating an attractive and functional website that converts your ideal audience.
your deliverables*
+ online web clarity
+ visual clarity
+ coming soon landing page
+ theme/template selection*
+ theme set up via Squarespace or WordPress
+ 5 page design website*
+ mailing list integration
+ search engine optimization
+ site launch essentials
the timeline: 6-10 weeks
the investment: starting at $2,000 usd
You'll need to have your domain and hosting already established. If not, I'll  set it up for you for an additional $200.
COURSE DESIGN
this experience will take the design pressure off you and let you focus on the content.
With two options to choose from, lite or signature,
I'll take the design pressure off you by creating
attractive and functional collaterals for your course.
your deliverables*
+ keynote presentation slides*
+ workbook designs for your modules*
+ course social graphics
+ course promotional video
+ edited videos for your modules**
+ course landing page design **
+ mailing list integration **
the timeline: 5-8 weeks
the investment: starting at $750 usd
*up to four modules in lite and six in signature.
**only available with the signature package.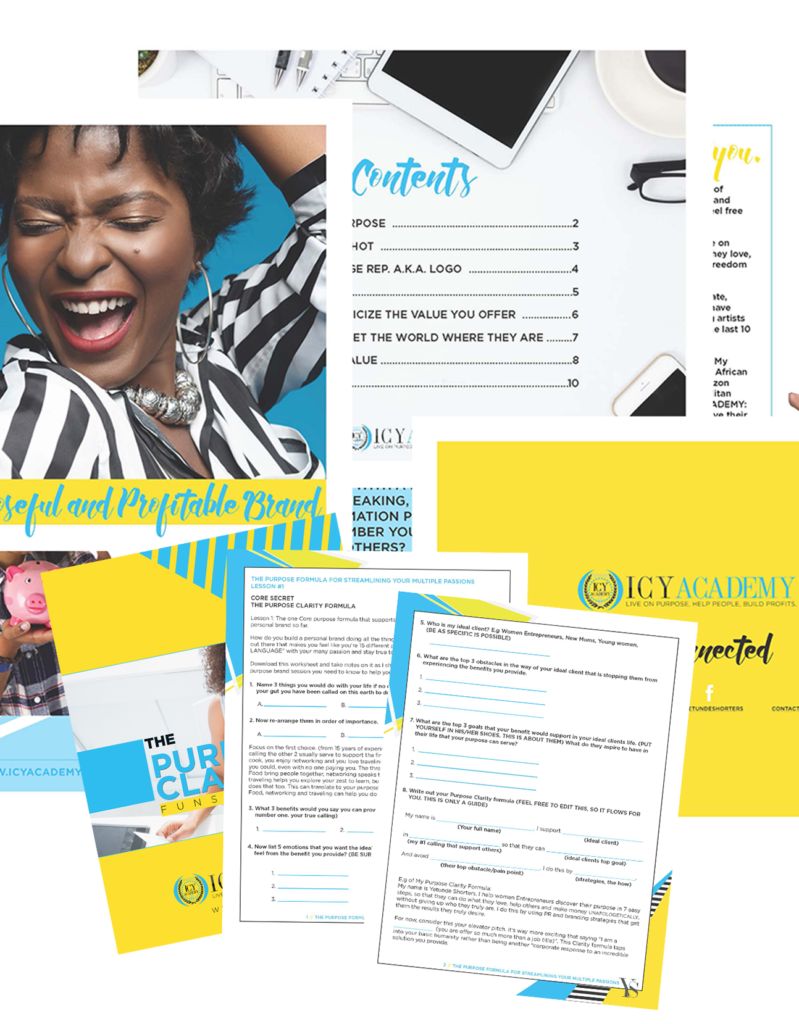 VIDEO EDITING SERVICES
give your website or social accounts a new interactive look.
Whether you're promoting a new product or service or just looking to have a fun video for your brand. This can be intros or outros to edited videos for your course or YouTube channel.
your deliverables*
+ branded formatted video
+ 15/30 secs - 20 minutes in length*
+ clips edited to get your point across
+ addition of background music
+ edited to remove bloopers, add color corrections + titles*
+ branded graphics
+ custom thumbnails and end screen*
+ addition of call-to-actions to video*
the timeline: 1-2 weeks
the investment: starting at $85 usd 
You'll need to provide the content and/or script for the video along with any graphics or inserts.
Yah! You're ready to invest in your business. If you see a service that you're interested in please fill out the form below or contact me directly so we can schedule a consultation call. I look forward to helping you bring your visions to life.