DYPC – Waitlist
March 13, 2021
2021-03-15 14:17
DYPC – Waitlist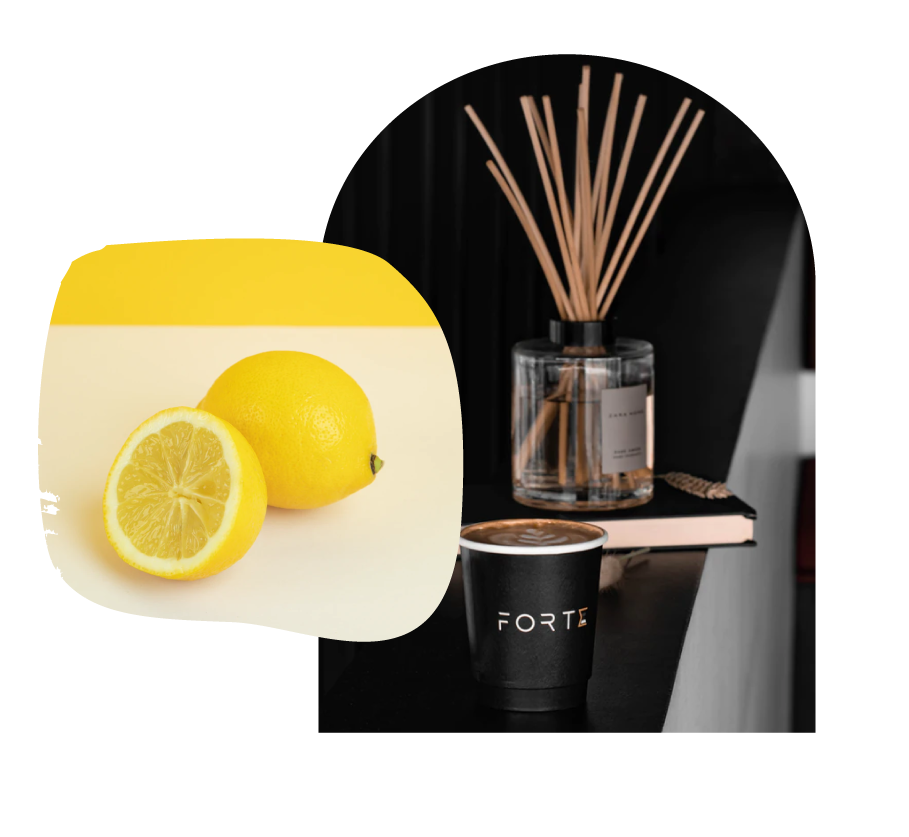 Launching a new course soon?
If you're looking for a design solution to your marketing and digital course needs look no further. This download will feature an all-in-one template set to create and launch your profitable course.
It includes:
+ Webinar + Course Slide Deck Templates
+ Workbook Templates
+ Ebook Templates
+ Course Marketing Templates
Giving you more time to focus on creating your profitable content. Templates will be designed for both Illustrator and Canva users.
Ready to join the waitlist?
Sign up and be one of the first to know when these templates will launch PLUS you'll also lock in waitlist pricing and bonuses.
If you're still unsure, you can still join the waitlist to find out more info. There is no commitment to purchase once you join the waitlist.